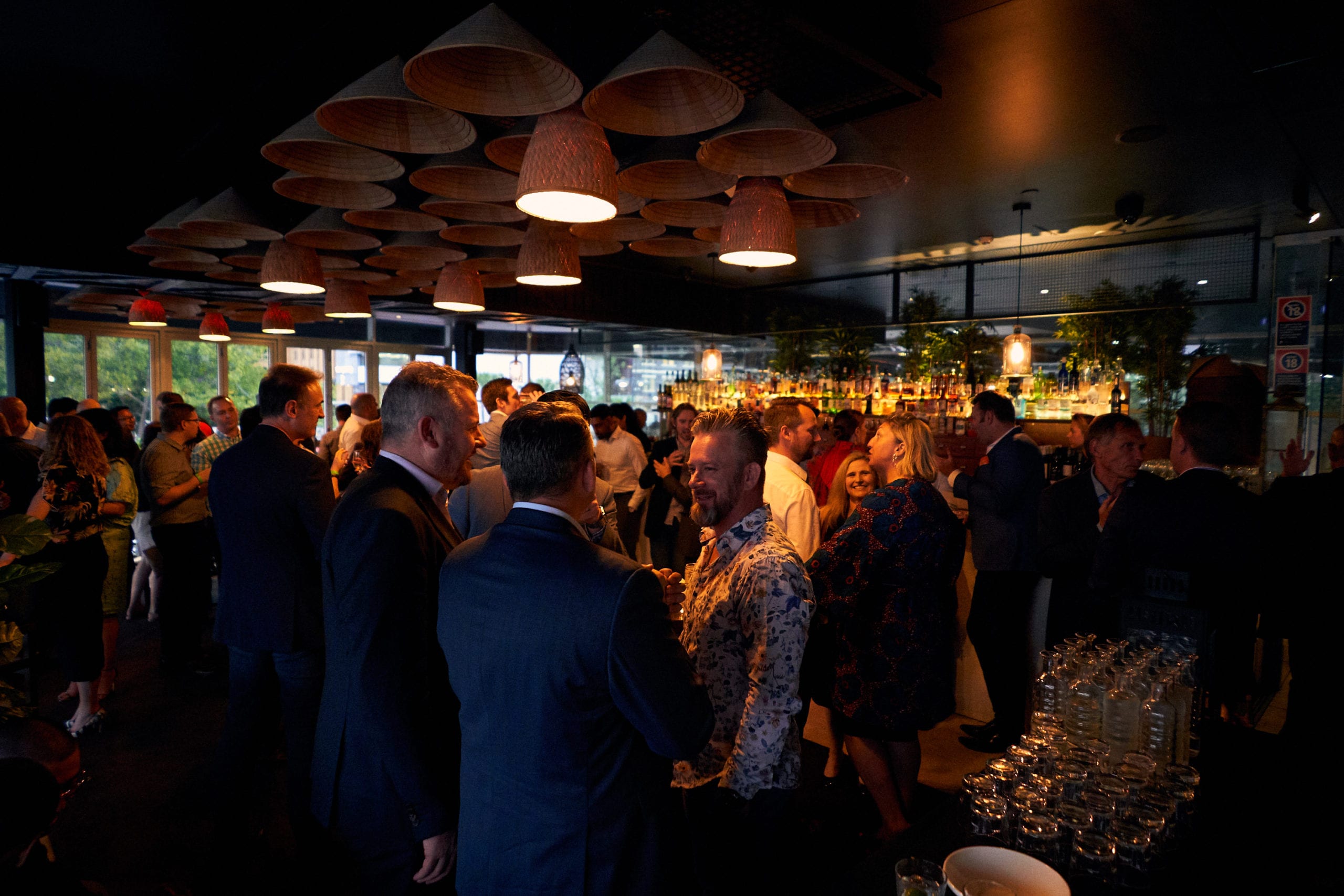 News
The Cloud Collective Annual Christmas Party 2018

Aaron Cunnington
With 17+ years of Australian and international experience, Aaron is a seasoned digital executive, leader, and strategist. Known for his positive attitude, generosity, and sense of humour.
December 14th, 2018
Wow! What a great evening!
Thanks to everyone who came along and joined in the celebrations at the annual Cloud Collective Christmas party! From the moment the doors opened at the Junk Lounge overlooking Circular Quay, to the ship departing and revealing the Opera House and late into the evening we had a ball and we hope you did too.
Thanks for making it a special night and an amazing year.
We wish you and your families a fun and safe festive season!
Cheers,
Antares part of the Cloud Collective Team