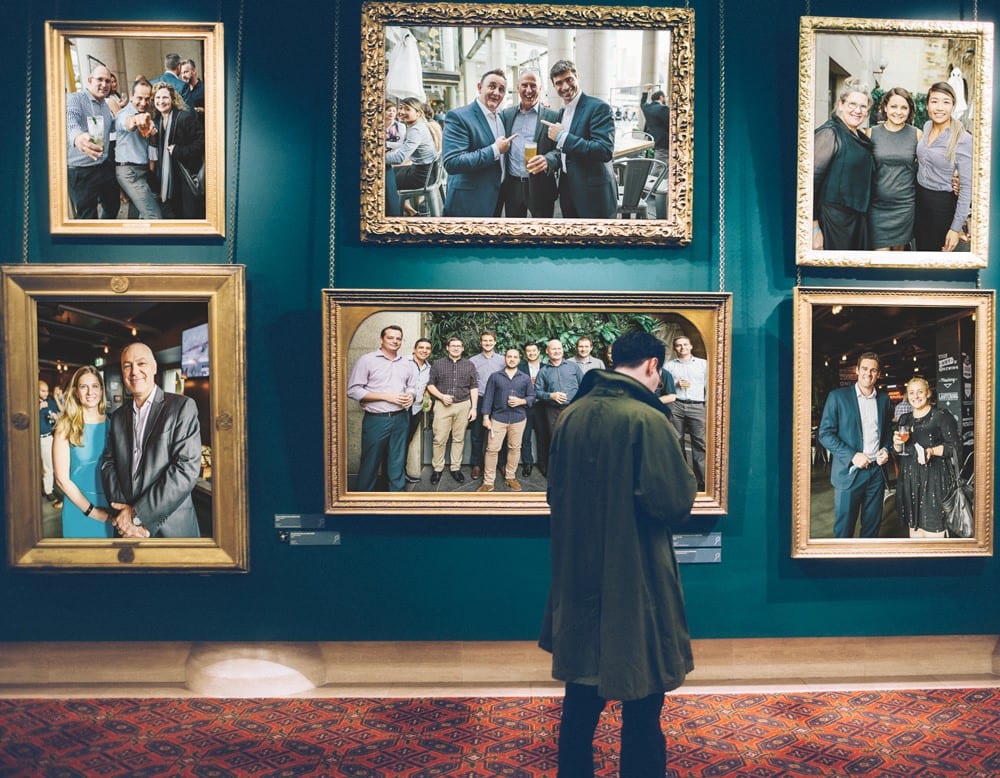 News
The Cloud Collective Annual Christmas Party 2017

Aaron Cunnington
Aaron CunningtonWith 17+ years of Australian and international experience, Aaron is a seasoned digital executive, leader, and strategist. Known for his positive attitude, generosity, and sense of humour.
December 16th, 2017
This year we were lucky enough to celebrate the year that was with the Cloud Collective team.
A very warm thank you to everyone who joined us for our Christmas Party on Thursday, December 7, 2017. As always, we had a great time and it was wonderful to gather with colleagues, partners and friends to celebrate the season. We look forward to seeing you again in 2018.
Enjoy the festive break!
Best wishes from all the team at Antares and the Cloud Collective