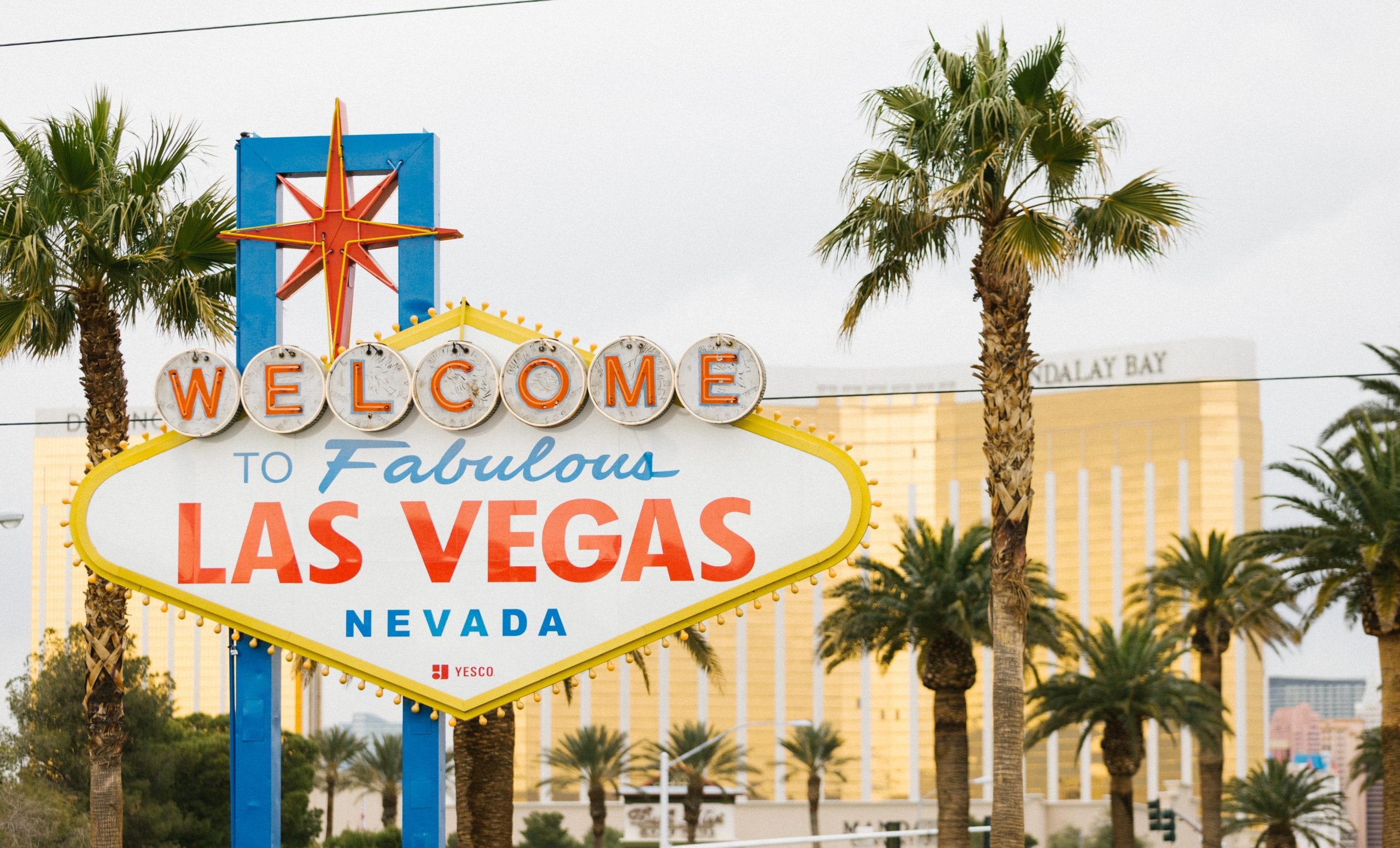 News
Microsoft Inspire Kicks Off - Vegas Does its Magic to Everything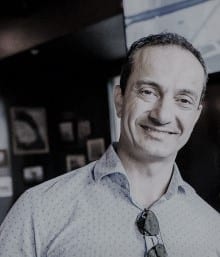 John Filippis
A passionate, innovative and energetic Senior Executive from Quorum with more than 20 yrs of experience in building strategic engagement frameworks for customers and partners enabling them to meet their short term and long term strategy and business outcomes.
July 17th, 2018
Las Vegas aka "Sin City" are two words that immediately conjures images and emotions in people that defy explanation. The mere mention of those two fabled words amongst any group of people will bring wide eyed excitement, followed by teenage like hysteria.
It's a magical moment
Yes, Vegas has the magic to make anything and everything (no matter how outrageous) seem both completely normal and entirely possible. You see Las Vegas is not just another city but the only place on the planet where David Copperfield, Britney Spears, Celine Dion, Gwen Stefani, Tiesto, Calvin Harris and Cirque De Solei all play together. It appears that the days revolve around Las Vegas, like a masterfully created but synthetic "Truman Show" experience!
Against this backdrop of unchecked imagination and possibility, Microsoft has decided to bring together thousands of people from around the globe to their annual Inspire Conference. For those that have never attended Inspire, it is the biggest kick in the conference circuit calendar. Over 15,000 Microsoft partners from all disciplines and locations across the world, all descend into one spot to share their week and stories with other partners and the greater Microsoft team. It is at events like this that one gets an understanding of the scale and breadth of the contribution that the Microsoft "machine" makes to the global IT ecosystem.
Although the main body of the Inspire conference is yet to officially start, the Australian partner community was treated to a very warm and special reception by Mark Leigh and Sarah Arnold from the partner team. This warm welcome was also juxtaposed with a live screening of the 2018 World Cup soccer final between Croatia and France. There was a lot of tension and excitement in the air even before Mark took to the podium to open the day. This year the Australian partner contingency had a record 377 representatives attend this Microsoft event of the year. It was great to see the many familiar faces of old as well as meeting the new partners who are here for the first time.
At the event – Day 1
The Microsoft team had organised two sessions for the partners to attend that were both very interesting and informative, the session I attended was based on building effective marketing. This session was conducted by none other than Sharka Chobot who is CTO for the Vancouver based firm Neural Impact, who help companies accelerate their customer acquisition and growth strategies; through a better understanding of neuroscience, emotional engagement and tribal behaviour. Sharka was both well versed and entertaining as she mapped out the mind of the modern buyer (Customer 2.0) who is now extremely both well informed and in control of the process of engagement. Sharka skilfully guided us through the process of understanding the modern buyer and how to best construct the ordinance to work with them.
It was a great session and one that surely resonated with all the partners who attended judging by the nods and thoughtful questions that reverberated around the room.
That was the end of the "pre-day" for Inspire, tomorrow things will; stepping up a gear as the Inspire machine begins to go into full swing and I can't wait to see what gifts may come from Microsoft in this city of possibility!
Viva Las Vegas…until tomorrow.