Recruitment Giant Streamlines Document Management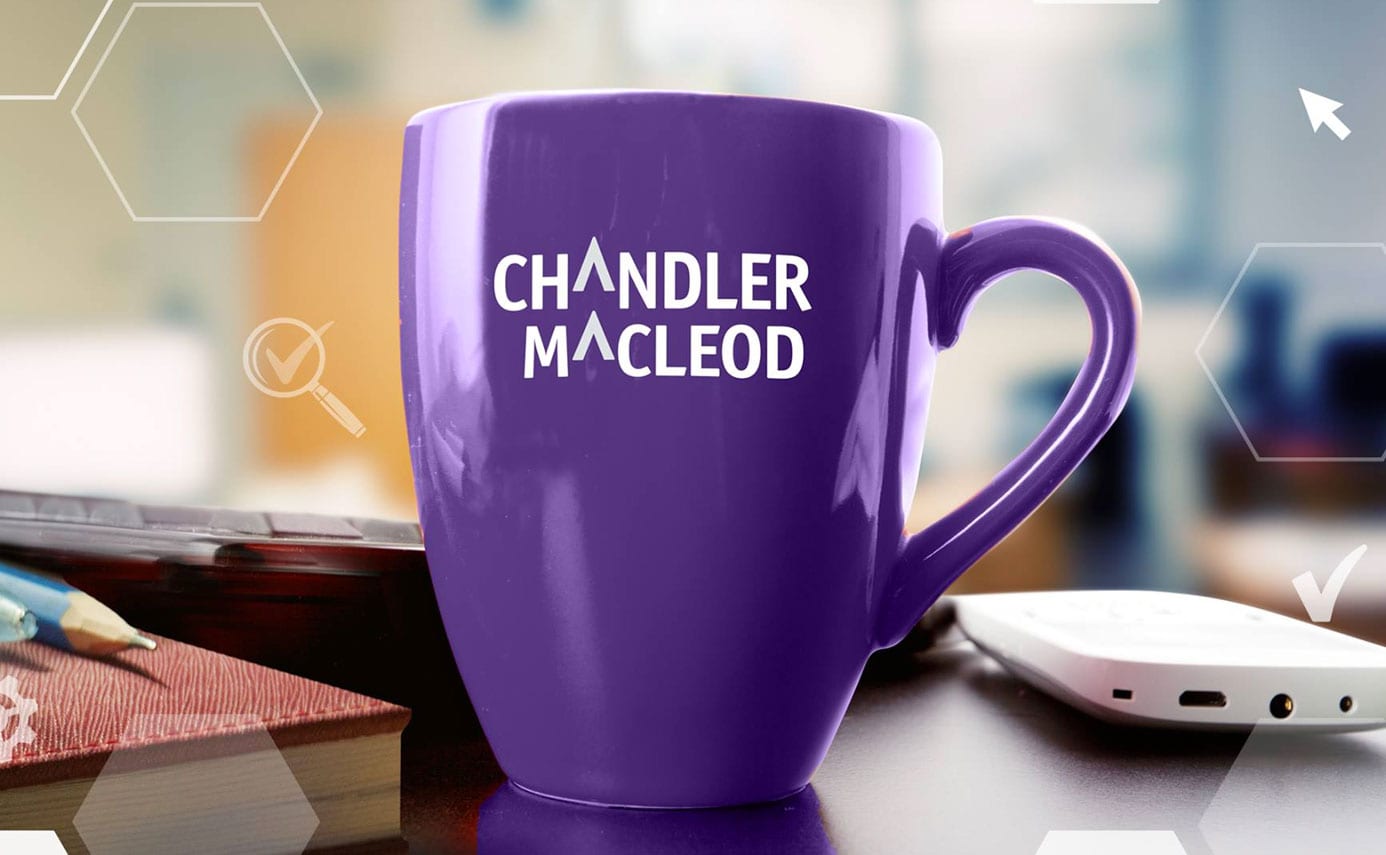 Can the right IT system help recruiters place more candidates in jobs? Here's how Antares streamlined document management at one of Australia's largest recruitment agencies.
Overview
In the cutthroat world of HR, recruitment agencies are under pressure to fill roles fast. They have to find the best candidate for the job, and they must do so before their competitors.
It is unsurprising, then, that the best recruiters spend most of their time on the phone. Who is the next client? What position do I need to fill? How can I get my candidate in front of the client first?
The ongoing hunt for opportunities leaves little time for paperwork. However, when managing multiple accounts, hundreds of candidates and thousands of CVs and contracts, effective document management is essential.
Challenge
As one of Australia's largest recruitment companies, this agency handles over 1.5 million documents each year. Its recruiters used a custom-developed Dynamics CRM 4 application to generate and receive documents, but struggled with its unintuitive interface. In addition, with limited document management functionality, storing and locating information was time-consuming and frustrating.
The agency needed a more powerful, user-friendly solution to stay productive for its clients. So, when it upgraded to Dynamics CRM 2016 last year, it decided to integrate the application with SharePoint for document management.
Solution
With limited in-house document management and SharePoint expertise, the agency engaged Antares to develop a custom solution.
Instead of relying on Dynamics CRM 2016's out-of-the-box SharePoint integration, Antares extended SharePoint's functionality to provide an enhanced user experience. It developed a solution that takes documents uploaded to the agency's Dynamics CRM application and automatically:
Determines metadata based on information such as whether a client or candidate uploaded the document
Inserts the document into SharePoint
Applies metadata and records actions so team members can locate the document and related information
The solution leverages SharePoint's enterprise document management and enterprise search capabilities. This makes it easy for recruiters to store, relate and retrieve documents at many levels of nested relationships. It also enables cross-entity document mapping so recruiters can locate documents attached to specific candidates and jobs.
By harnessing SharePoint's advanced document management capabilities, this solution includes features such as:
Managed metadata and keywords
Control over multiple document storage locations
The ability to add documents at an account level – recruiters can view all documents for all clients, going back more than a decade
To meet the client's tight timeframes, Antares designed and implemented the solution in less than six months. User acceptance testing is underway, with an expected go-live date in mid-2017.
Result
Antares anticipates that when the solution is live, the agency will benefit from classifying candidates, recording actions and reviewing accurate historical data with ease. Streamlined document management, faster document retrieval and a reduced administrative burden will give recruiters more time for talking to clients and candidates. In turn, recruiters will be able place more candidates in more roles, making the agency more competitive.
What's Next?
When it comes to operating a thriving recruitment company, smart document management can be as important as matching candidates with clients. Often, developing the ideal document management solution means looking beyond a product's native capabilities, and building custom integrations that add real business value.
For more information about the company visit https://www.chandlermacleod.com/ or contact us: info@antaressolutions.com.au.
Digitally transform your organisation today!