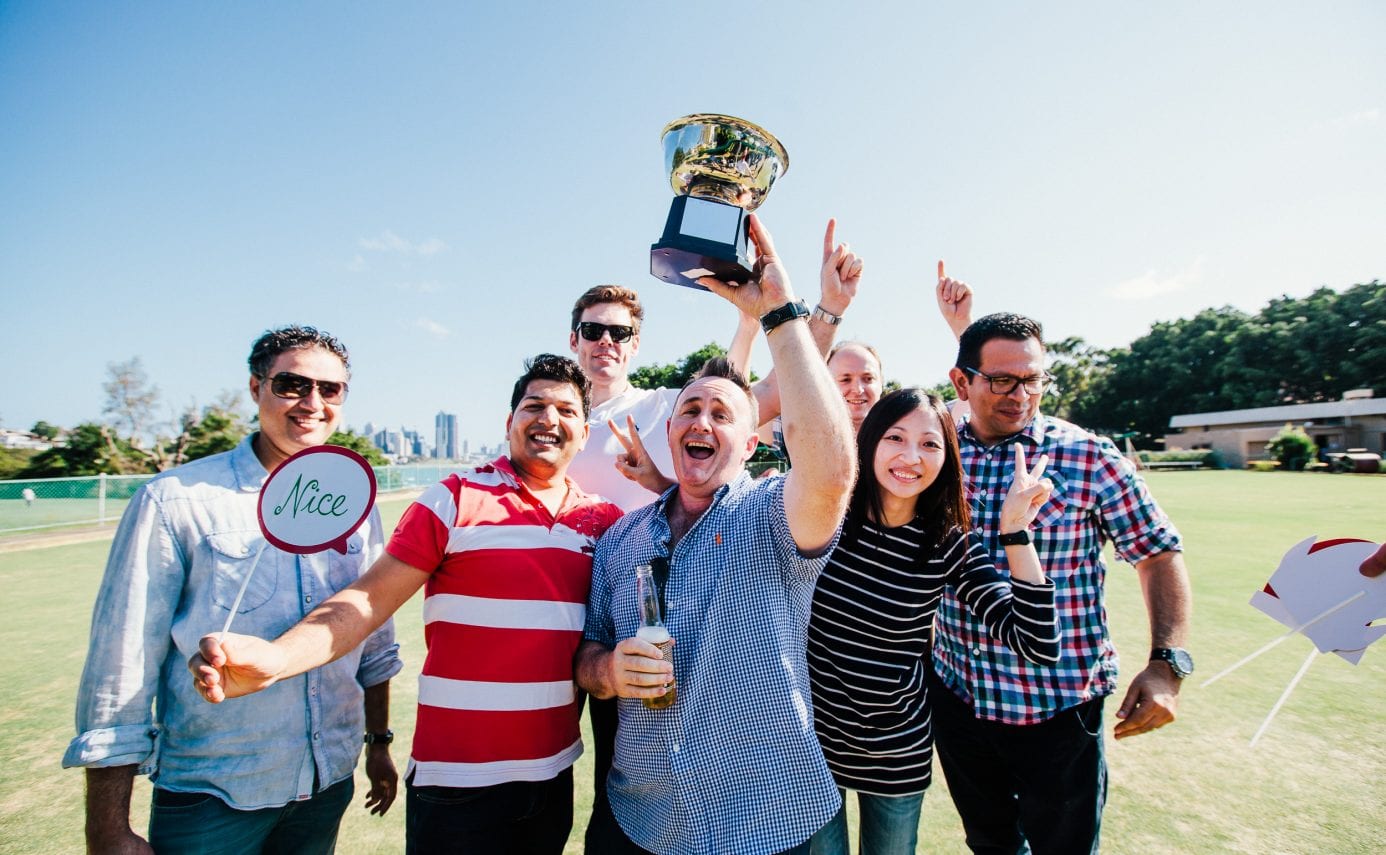 News
Antares Solutions SuperBowl Christmas Party 2016

Aaron Cunnington
With 17+ years of Australian and international experience, Aaron is a seasoned digital executive, leader, and strategist. Known for his positive attitude, generosity, and sense of humour.
January 9th, 2017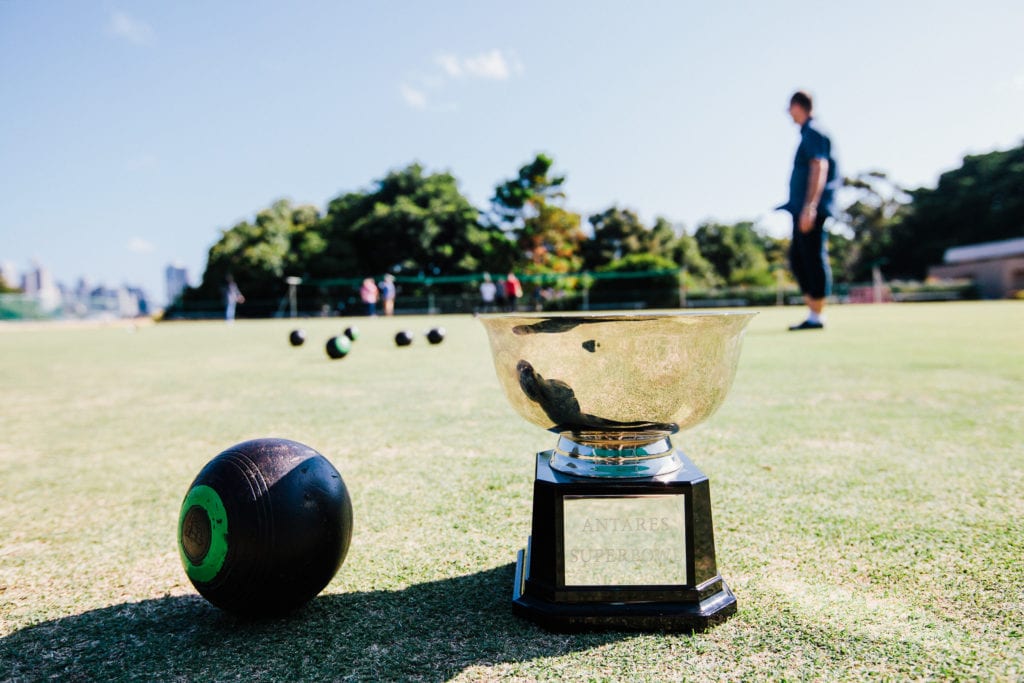 On Friday 23rd December 2016, Antares Solutions hosted its annual SuperBowl Staff Christmas Party. Not to be confused with the NFL trophy with the same name, SuperBowl is the highest level of professional lawn bowls in the world.*
The origins of SuperBowl are shrouded in mystery and is the stuff of Antares folklore. Some say it began as a competitive eating challenge in the early days of the company. Equal in all ways yet unable to decide who was better, Aaron and Johnny squared off against each other consuming large quantities of food in a short period of time, whoever finished first was awarded the SuperBowl.
Some say SuperBowl evolved from a game of Poohsticks Aaron and Johnny played at school. Others speculate SuperBowl honours their turtlely cool bowl-shaped haircuts (see pictures of Aaron, left, and Johnny, right, both aged 6 years).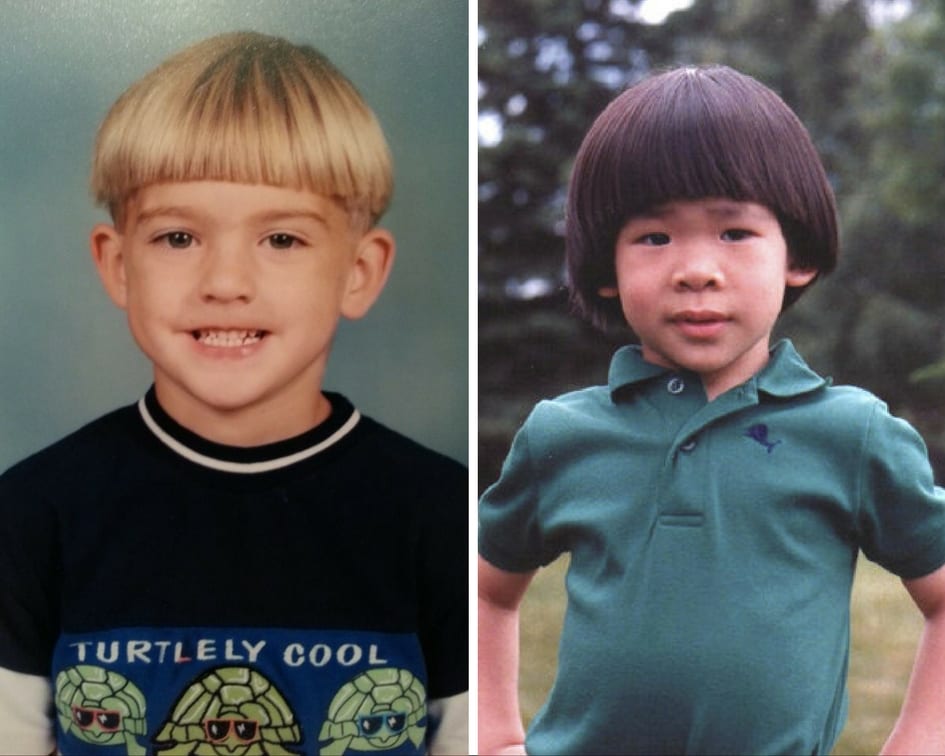 Haircuts change. Aaron and Johnny's rivalry does not. For over 10 years one trophy has been synonymous with awesomeness. Right where the going gets tough, and the tough get going!
In the tradition of those who came before them, Antares staff were divided into two tribes; the Big A's and Little J's to do battle on the greens of Waverton Bowling Club. For the SuperBowl trophy, for bragging rights, and for honour.
Little J's left everything on the field but the Big A's came out of the locker room fired up, made the big plays and took it to the next level.
"With both teams playing at such high levels it was always going to be war out there," Aaron Cunnington (Big A's). "We just stuck to the fundamentals, went out there and took care of business."
"We came up a little short, they just wanted it more than we did" says Johnny Chung (Little J's). "I'm really proud of our guys but it just wasn't meant to be."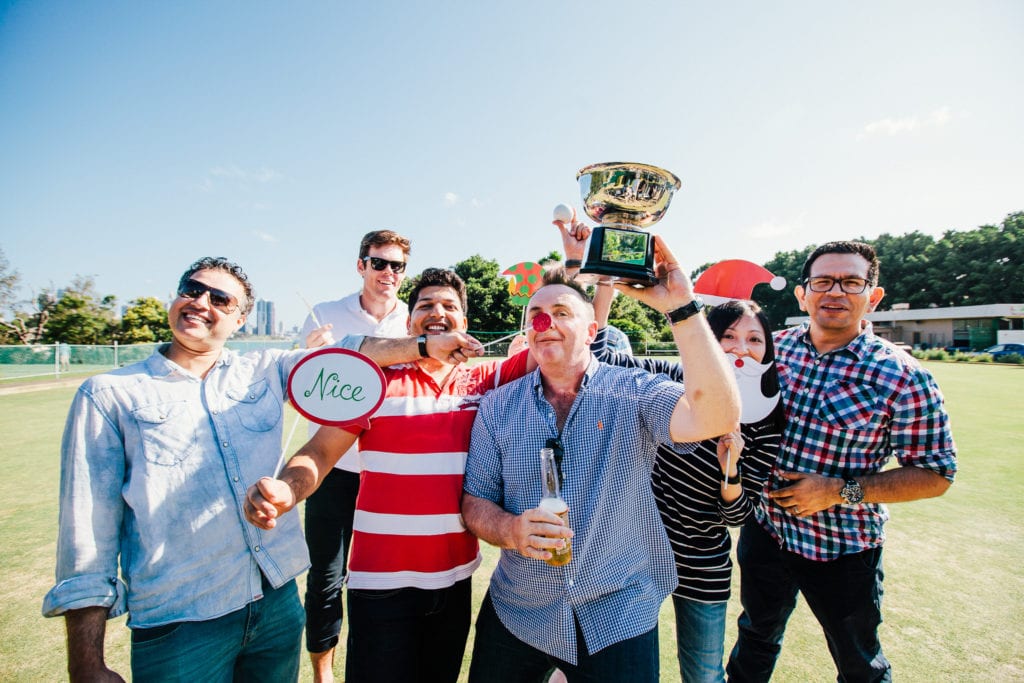 ***Disclaimer: Some, part, or most of the information above is a work of fiction. Names, characters, places, events, haircuts and/or resemblance to actual persons, directors or bosses, or actual eating competitions or quotes is purely coincidental.