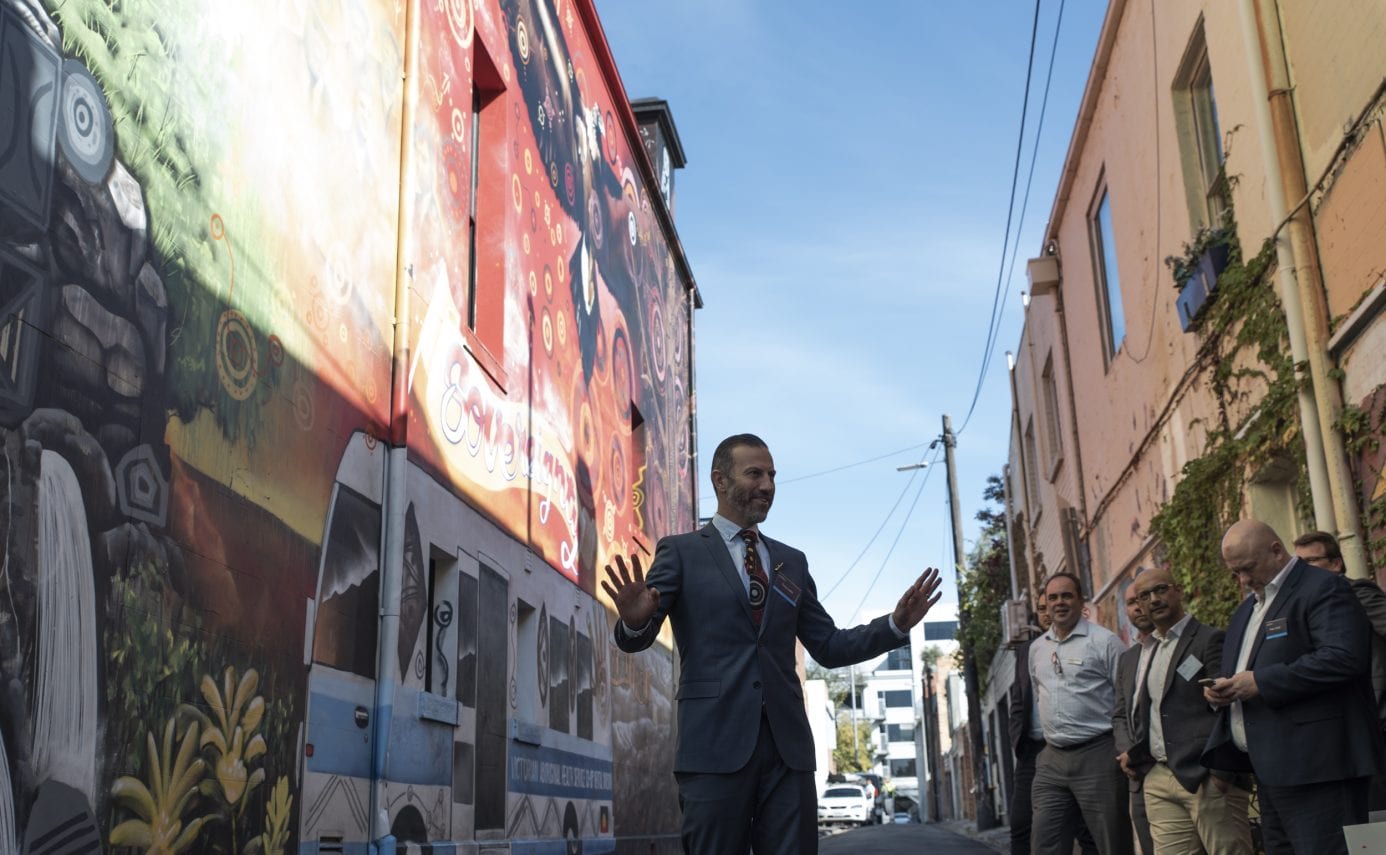 News
A Unique Customer Experience Event at Charcoal Lane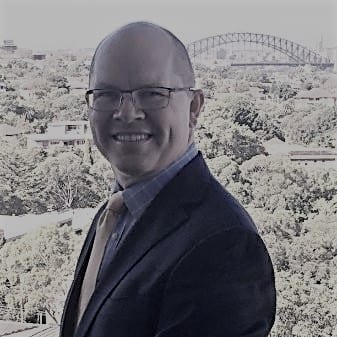 Eric Coffman
Eric is a passionate, creative, and dedicated solutions driven engagement and alliance manager with over 20 years of experience in areas of Alliance Management, Strategic Planning, Sales, Marketing, and Operations. His consistent drive for delivering business outcomes that help customers grow is at the forefront of everything he does.
May 17th, 2019
Thanks for all those joining us on Thursday, 11 April 2019 at Mission Australia's unique and amazing Charcoal Lane. We're thrilled to have Mission Australia as a valued customer and especially proud of the impact their organisation has across Australia.
Thanks to the wonderful leadership team of Mission Australia – Michele Leonard, Victoria State Leader; Troy Crellin, Program Manager Social Enterprise; Peter Smith, CIO; and Iain Keddie, CFO – as well as the passionate staff at Charcoal Lane for hosting the day.
It was more than special to hear the story of Charcoal Lane and the positive impact it has made to so many indigenous people including Jasmine from the Charcoal Lane program who bravely shared her story yesterday. We wish them many more successful years ahead.
Also thanks to Adam Richings, Microsoft's Financial Services and Insurance Lead and our very own Max McNamara, Cloud Collective Practice Manager, for their expert discussion on the panel and support on the day
We trust you enjoyed the day and look forward to speaking more in the near future