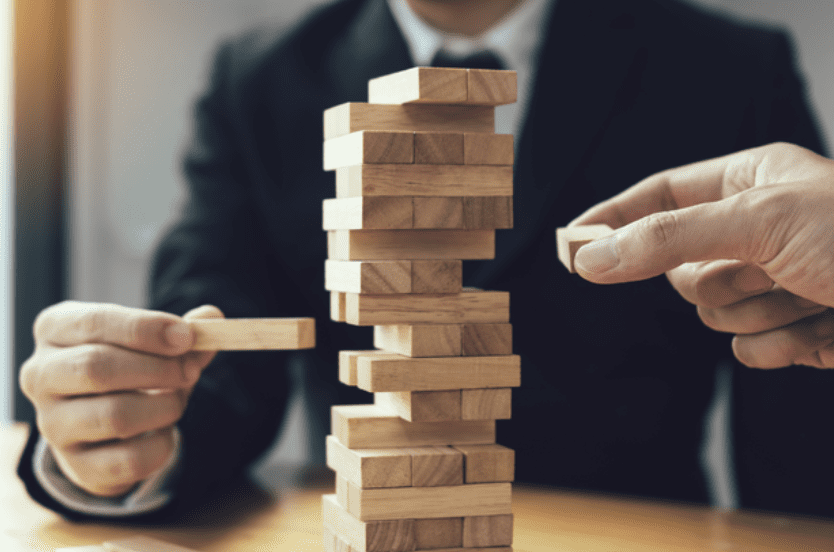 Organisation tips
5 Best Practice Tips for Building a Modern SharePoint Intranet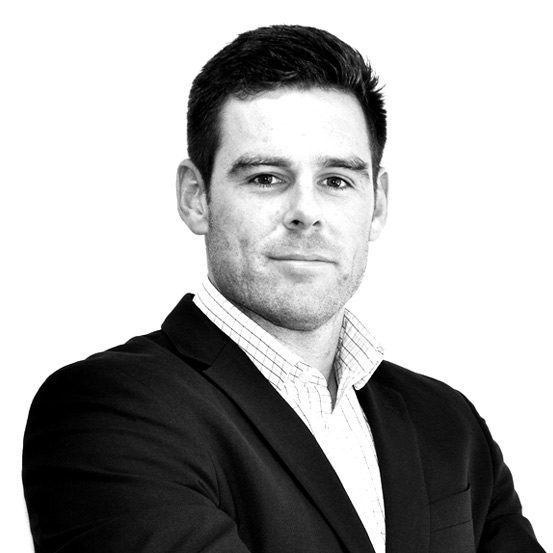 Max McNamara
An experienced consultant in the Modern Workplace, Max focuses on helping our customers through their digital transformation journeys. As a leader at Antares, Max works with our internal teams and customers to deploy technology solutions to solve unique business problems. Max specialises in the Microsoft Modern Workplace and Applications technology stack that includes SharePoint, Teams, the Power Platform, O365, Bots & AI, Nintex, Promapp and the AvePoint suite. Max has worked across a wide range of industries with customers from 50 – 18,000 staff.
May 12th, 2020
SharePoint was designed by Microsoft to provide organisations with a single, centralised platform from which to centrally manage, access, share, edit and collaborate on company resources. There are two frameworks available in SharePoint today: Classic SharePoint and Modern SharePoint. When comparing Classic Vs Modern SharePoint, Modern is the faster, more flexible, and responsive intranet platform; an upgrade of Classic SharePoint, the legacy intranet platform.
Organisations can benefit from a Modern SharePoint intranet in many ways: from quicker, more effective collaboration and communication between employees, to improved overall productivity and efficiency.
Where should you start?
Building a SharePoint intranet for your organisation is no easy task. It requires a substantial investment of time and resources, as well as a well-thought-out strategy and careful planning. However, there are several SharePoint intranet best practice tips you can employ to help ensure a seamless build, successful deployment and ultimately, higher adoption rates.
1-Provide Business Continuity
Providing users with a level of familiarity and business continuity is key to an effective SharePoint intranet. That's why it is important to use the full customisable capacity of Modern SharePoint to your advantage.
Every element of the site experience — from logos, colours, and themes to navigation, homepage and search — should be personalised to align with both your brand and also the specific needs of your employees. If users are offered a consistent, familiar experience from day one, they are more likely to be comfortable with the platform, and to use it more frequently as a result.
2-Optimise Functionality
Above all, an intranet is a single source of truth for your organisation-wide information. As such, one of the most important elements of the build is a logical information architecture. Staff should be able to navigate your intranet easily and find specific content within 3 clicks.
One of the primary features of Modern SharePoint that helps with this process is customised search terms. This means you can create quick, logical pathways to folders. While you don't necessarily need to enlist the help of a third party to ensure your information architecture is setup correctly, having a SharePoint expert on hand to design and configure the specifics such as the IA, document library settings and content types is the best way to you optimise the effectiveness of the platform.
3-Create a Governance Plan and Stick to it
As Modern SharePoint is the repository for all company information, governance is of vital importance. Consequently, the responsibilities of all users and controllers surrounding the use of the platform need to be clearly articulated from the launch and adamantly enforced. A SharePoint expert can help you to ensure that the appropriate permissions are set in place for viewing, editing and publishing of content for each file or page, as well as approvals for content publishing. In addition, consider the importance of a Governance Board that meets regularly and is responsible for ensuring the relevant updates and changes are made to your intranet to maintain its relevance and value to staff.
4-Run Usability Testing
To make sure your SharePoint intranet solution is the best it can be, invest in the user experience (UX). How do you keep this simple? Run usability testing. Use this valuable exercise to answer important questions, such as does your intranet have strong information architecture? Is the content relevant and useful? Is there too much or too little content? Is the interface intuitive? Collecting and acting on user feedback, using both qualitative and quantitative data, is an incredibly important step in ensuring a winning intranet solution.
5-Invest in Training and Continual Upkeep
Consistent use of your intranet by employees is key to ensuring the maximum benefit. Consequently, you need to ensure comprehensive, formal training is provided to all staff before and after go-live (consider new employees on an on-going basis also).
By extension, as the SharePoint platform is incrementally improved and updated, it is crucial you have processes in place to ensure staff training is also updated. One way to help streamline this ongoing process, is to train one employee from each department or across the organisation (depending on the size) to be a "Modern SharePoint champion" and assist with ongoing enhancements, as well provide training of other staff. A network of Champions is hugely powerful.
Professional Help
While each of the 5 best practice tips are helpful in building a process for your SharePoint Modern intranet project, the best way to ensure your company's intranet solution is successful is to enlist the help of certified SharePoint experts.
The team at Antares Solutions, with 10 years' experience in building enterprise-grade SharePoint intranets, can ensure that your intranet deployment follows Microsoft best practice and meets your business requirements. We also ensure that the right amount of resources, time, careful preparation and planning go into the build. To find out how we can help you to build an effective intranet for your company or to find out more about our solutions, speak to one of our experts today.