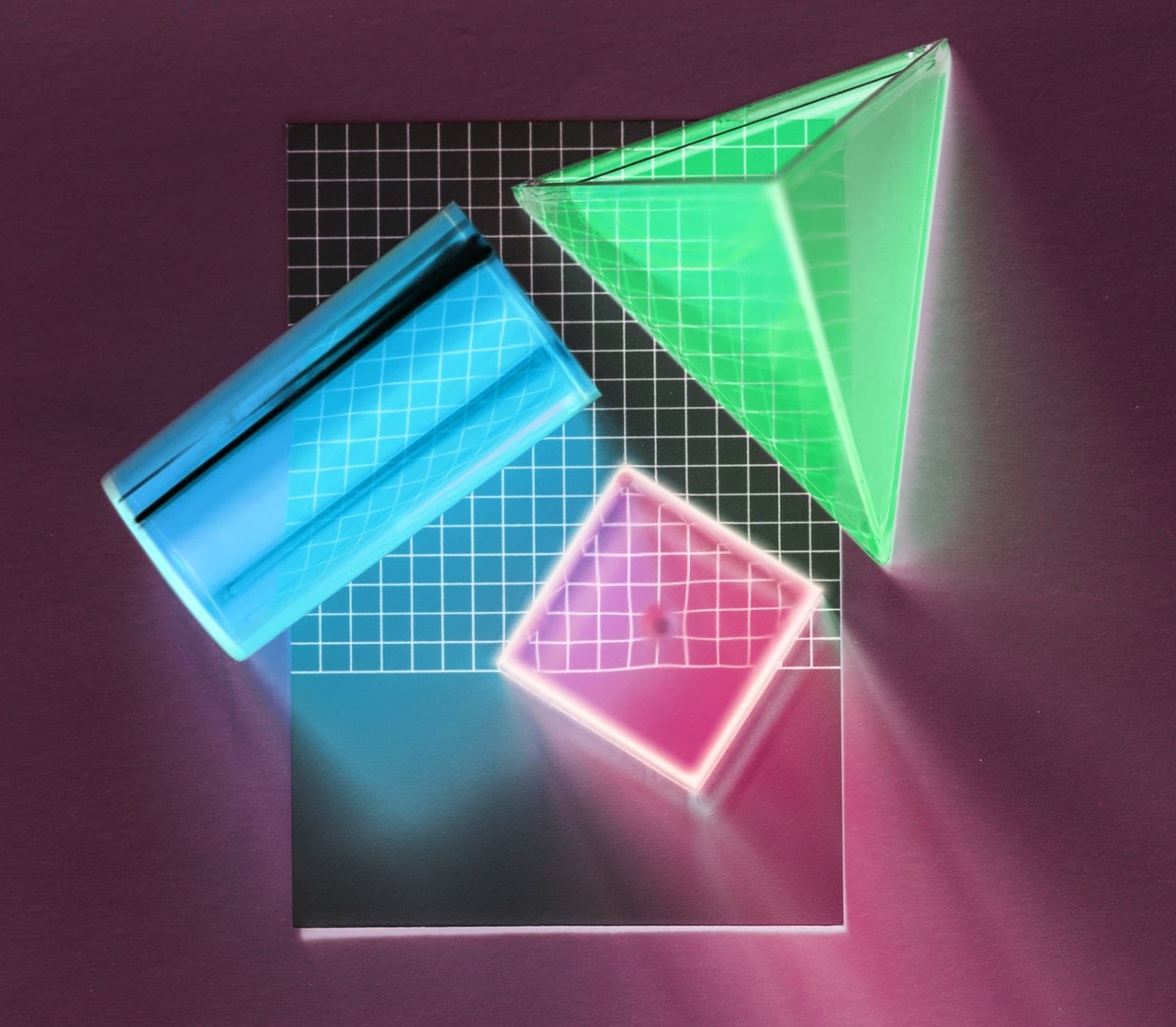 Organisation tips
3 Practical Ways to Use Chatbots in Your Organisation

Johnny Chung
Chief Architect, Co-Founder, and Director. Johnny Chung wears many hats and is known for his work ethic, detailed technical expertise, and thorough understanding of business acumen.
March 1st, 2019
There's no doubt that the explosion of mobile, coupled with the rise of social media, has transformed the way we communicate. Whether it's work, study, shopping, banking, or our personal lives, a huge proportion of our communication now takes place online.
But the way we interact to manage our daily lives will change again soon. With chatbot technology advancing at an astonishing pace, we're seeing growth in bot-creation platforms across the globe.
For example, Facebook's most recent bot count stands in excess of 33,000. On the business side, Gartner has predicted that 85 percent of customer interactions will soon occur with no human involvement (i.e. via chatbots and other related technologies).
Read on to find out about three chatbots used by businesses today to improve customer experience and drive value.
1. Simplify client and sales management
If you've ever worked in sales, you'll know how painful updating CRM can be. Even though a current CRM is essential for understanding the sales pipeline and forecasting revenue, it can become a chore for busy salespeople between preparing for meetings, following up with prospects and building client relationships.
That's why many organisations are turning to bots to simplify client and sales management.
For example, Antares' chatbot, Aria, helps take the stress out of CRM updates. Tell Aria what to update in CRM and it'll take care of the rest, using the latest developments in AI to meet your needs every time. Aria is integrated into Microsoft Teams and Skye for Business, making the chatbot easy to reach from any location, at any time, on any device.
As an added bonus, Aria even has personal assistant capabilities – it can help you prepare for meetings, facilitate introductions to key people and keep up-to-date records on your behalf.
2. Resolve simple queries to allow staff to focus on high value work
How often do you find yourself repeating answers to the same question for multiple employees? If it's more often than you'd like, chances are a chatbot could help.
Antares and UNSW have partnered to trial an AI-enabled chatbot at the UNSW School of Mechanical Engineering. The bot integrates with Microsoft Teams – the primary online workspace where students interact with peers and teaching staff about course content – and is programmed to notify lecturers about student questions.
What really gives the bot an edge is that it's "learned" to detect questions and answer commonly asked questions on behalf of the lectures.
This has been an enormous time saver for busy teaching staff who were consumed by answering student questions (often the same ones many times over) and has delivered a much better student experience by providing prompt and clear answers to pressing questions.
3. Drive productivity
We often hear about customer-facing bots. But people may not consider how an internal chatbot can offer benefits too.
Chatbots can be integrated with your SharePoint Intranet to help employees find the information they need.
Comparable to the virtual assistant who asks "Can I help you find something?" on a banking or retail website, intranet chatbots take the time and effort out of searching through different SharePoint pages, lists and libraries. It's as simple as typing in a question.
Where to from here?
These are just some of the ways organisations like yours can use bots to help realise your business objectives. To find out more about harnessing the benefits of bots, download Antares' guide to conversational UI best practices.