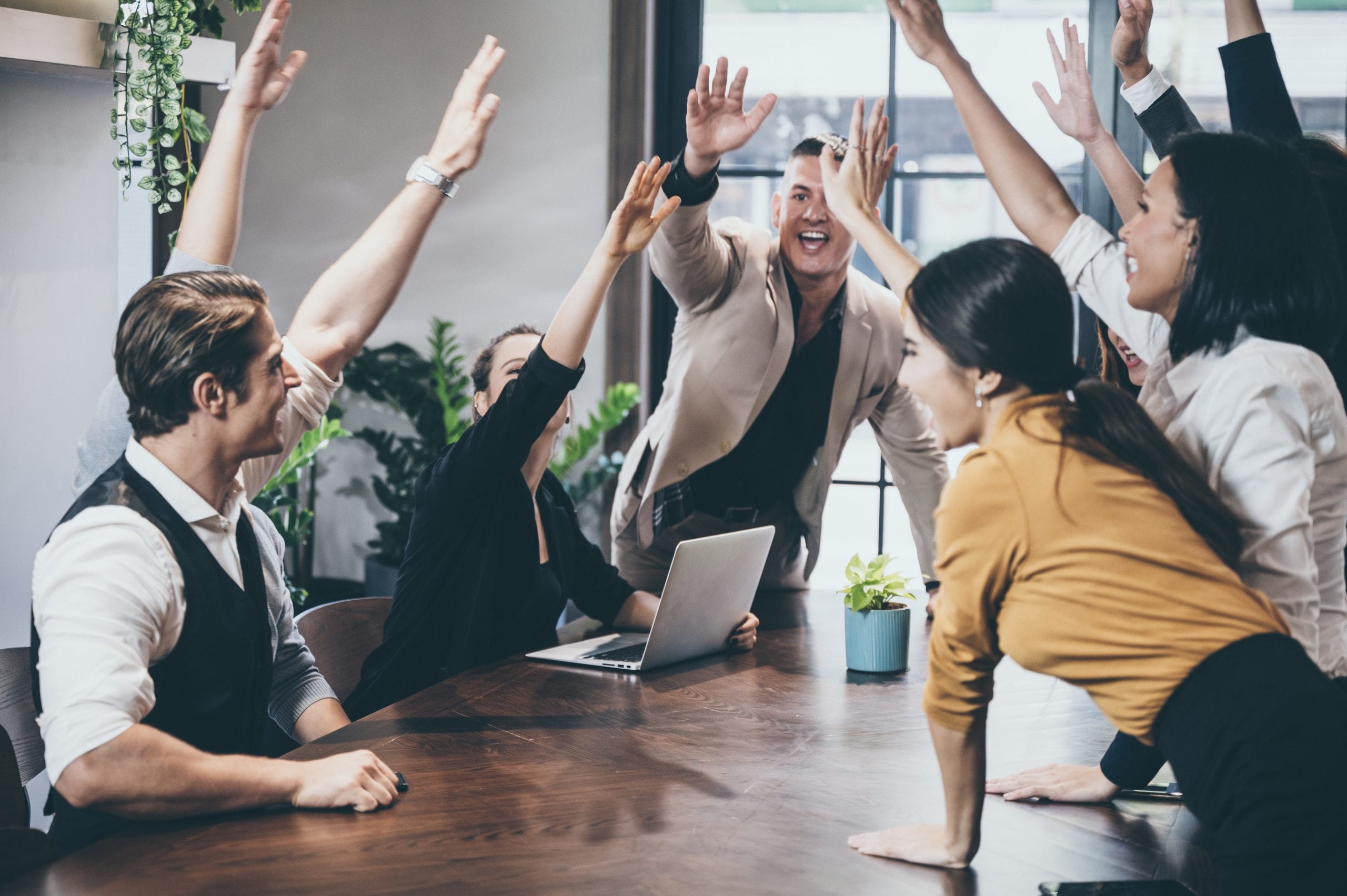 Organisation tips
Key Features of a Winning Modern SharePoint Intranet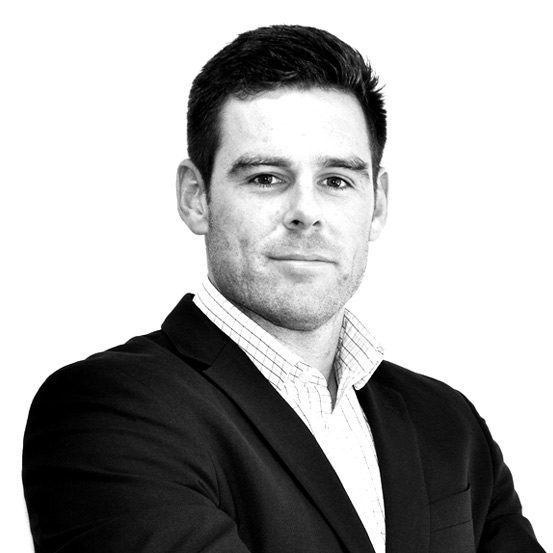 Max McNamara
An experienced consultant in the Modern Workplace, Max focuses on helping our customers through their digital transformation journeys. As a leader at Antares, Max works with our internal teams and customers to deploy technology solutions to solve unique business problems. Max specialises in the Microsoft Modern Workplace and Applications technology stack that includes SharePoint, Teams, the Power Platform, O365, Bots & AI, Nintex, Promapp and the AvePoint suite. Max has worked across a wide range of industries with customers from 50 – 18,000 staff.
June 1st, 2020
SharePoint was developed to provide organisations with a single, centralised source for all company information, files, news and resources. With a well-designed, properly implemented and fully integrated Intranet built on the Modern SharePoint platform, your company can benefit from faster, more efficient communication, increased employee engagement and improved productivity.
The key features for a winning, modern SharePoint intranet include integration with Microsoft Teams, process automation with Power Automate, personalisation and the addition of chatbots and AI solutions. In this blog post, we discuss each of these topics to show you how they can be harnessed to create a winning SharePoint intranet solution for your organisation.
Microsoft Teams Integration
A key feature of a successful SharePoint intranet is integration with Microsoft Teams. The Teams platform has been specifically designed by Microsoft to facilitate collaboration and provide team members with a dedicated workspace to communicate, connect and "do" work together.
Teams provides an interface into your intranet. Rather than having to access your intranet via a SharePoint browser and then "do" work in Microsoft Teams separately, through integration, a winning intranet allows staff to access the intranet as an app from right inside Teams. This not only enriches the value of your intranet, but creates a better, more comprehensive, streamlined digital workplace for your workforce.
When your intranet is embedded into Teams, the value of both platforms is enhanced. Your intranet benefits from live updates and real-time feeds in Teams. Staff instantly find it easier to stay updated about company resources and news posts becoming available within the Teams interface that they're already working in.
Powerful, Process Automation with Power Automate or Nintex
Powerful automation of existing, manual business processes is another core feature of a winning SharePoint intranet. Using the Power Automate or Nintex platforms, integrated into Modern SharePoint, staff can focus on their jobs, while automated processes run in the background. Business rules are setup to run for common tasks such as news approval, corporate policy publishing and archiving of outdated intranet pages.
Process automation helps to not only keep your intranet tidy and updated, but enhances the findability of relevant information. In addition, traditional slow, paper-based business processes can be automated driving real cost savings, reducing the time required to complete and increasing the consistency in which processes are completed.
Personalisation
Personalisation is a must-have feature for any Modern SharePoint intranet. It's vital for ensuring company-wide engagement and adoption. Using features such as SharePoint audience targeting, you can personalise the user experience of your company's intranet portal so that navigation, files and news all reflect the specific needs and preferences of individual staff.
In addition to audience targeting, other personalisation features may include personal links, email and task reminders, "my" recent documents and "my" collaboration sites. Personalisation is no longer a nice-to-have feature of a modern intranet, it's expected from staff who have the same experiences in their personal lives.
Bots and AI
A more recent and powerful feature of a winning modern SharePoint intranet is chatbots.
Think of a chatbot as a virtual assistant for your intranet. Staff no longer need to spend hours searching through multiple site collections, long list of documents or resort to FAQ lists to find specific answers to their questions. With a SharePoint chatbot, staff can get the answers they need through a natural language conversation with a bot that's setup to specifically handle their most common requests.
Chatbots are the future and they'll continue to enhance the usability of your intranet, increase adoption rates and accelerate operational efficiencies.
Beyond SharePoint chatbots, there are several relevant use cases for AI technology that can boost the value of your intranet. For example, organisations are leveraging AI to automatically tag metadata on document upload; a process which, done manually, can be both time-consuming and error prone.
Getting Started
We've discussed four key features of a winning, modern SharePoint intranet. However, most organisations don't build a winning intranet overnight. You must start with a strong foundation; it's just like building a house. A house is only as strong as it's foundation.
The first step is engaging with the right internal stakeholders and careful planning your requirements. Whether you're building the intranet yourself or looking for help from the experts, building an intranet that conforms to SharePoint intranet best practices is critical.
Next, you need a scalable, modern SharePoint intranet solution that delivers your common requirements, pre-configured out of the box. At Antares, we've developed #Space for this specific purpose.
If you are considering a SharePoint intranet project, or simply want to learn more about SharePoint, click on the link below to speak to one of our SharePoint experts today.