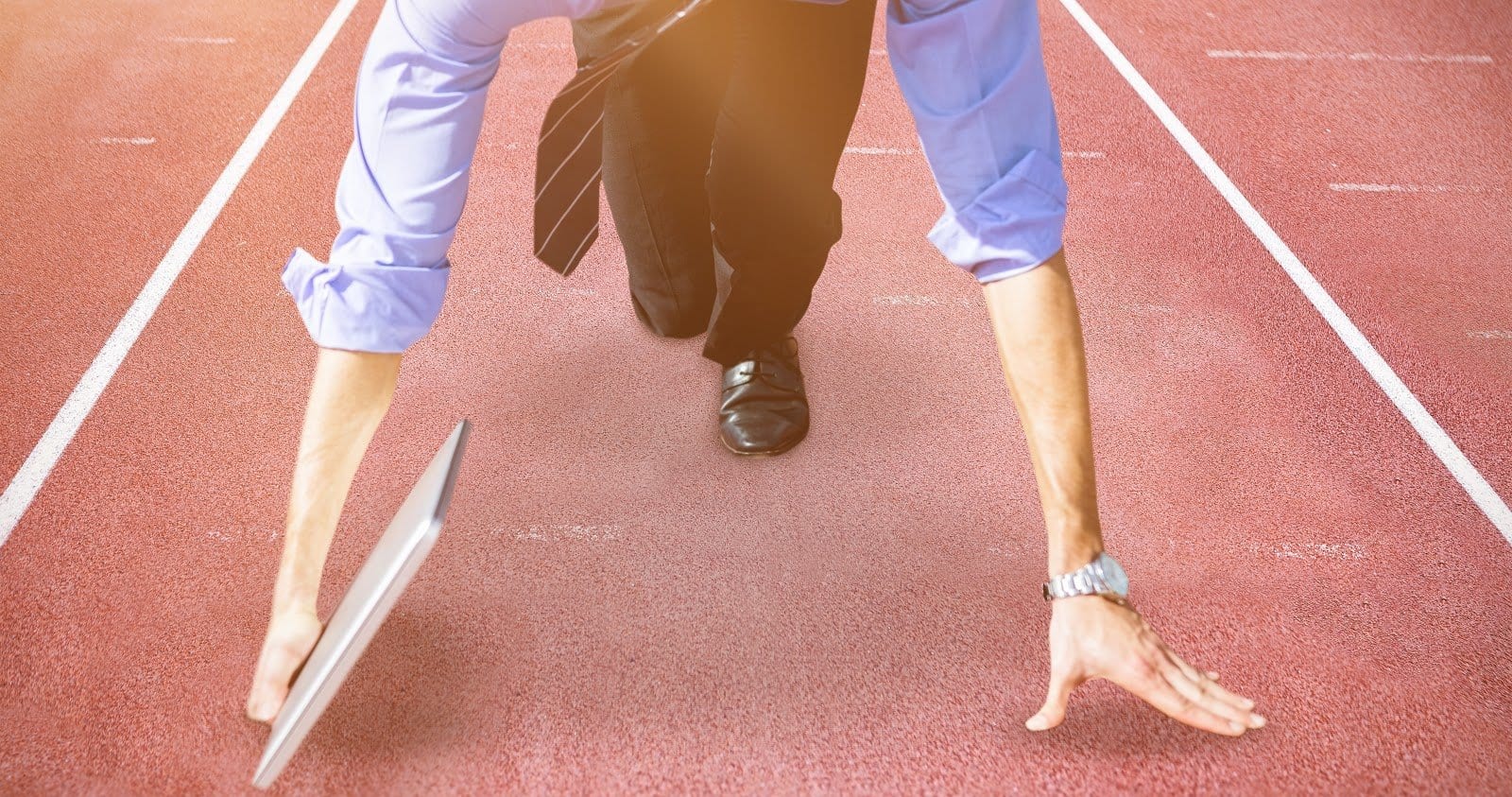 Industry Insights
Descriptive Analytics – Why It's Important to the Modern CFO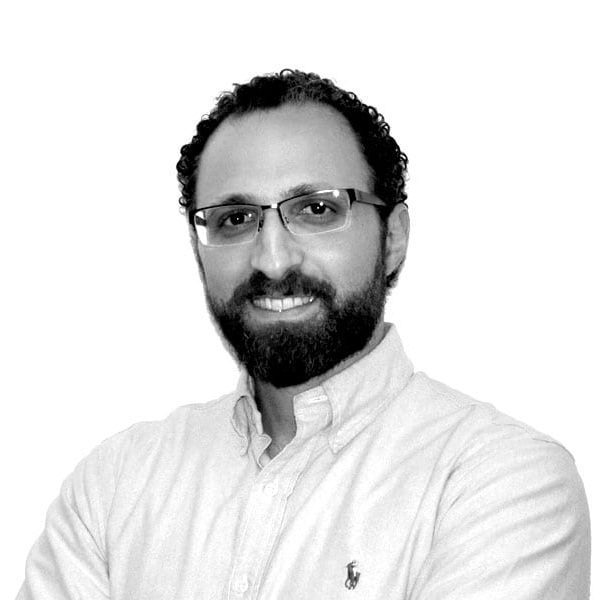 Wassim Chammaa
A seasoned Business Intelligence and Data Warehouse professional with over 15yrs of experience delivering end to end solution in Data Architecture, Analytics Statistical Analysis, and Data Mining and from Reports to Interactive Analysis or Executive dashboards.
January 22nd, 2020
Click on almost any article that wants to educate, promote or even frighten a business about the issue or opportunity of data analytics and the opening is likely to be along the lines of:
"the flood of data overwhelming businesses today…"
"today's corporations need help in navigating the swamp of data overload…"
"the unprecedented rapid increase of data and information is reaching Olympian peaks …"
"having a tsunami of big data is a 21st century business challenge…"
In the face of these concerns, it can be difficult for financial leaders to know where to start when it comes to navigating the data analytics landscape. This is where descriptive analytics comes in and why it is so important to the modern CFO.
Delivering a holistic business operations picture
Usefully, the world of business analytics can be simply divided into three dimensions: descriptive, predictive, prescriptive. Each are important, quite separate, but together deliver a holistic picture of modern business operations.
The natural starting point is the field of descriptive analytics which represents the baseline of an organisation's historical data load. This is the playing field that answers the finance function's important initial question: "What has been going on within our business?"
Data aggregation and data mining are the tools which provide a blueprint of the past, but it is through "describing" the raw data and turning it into something comprehensible, that the finance team is able to better understand past behaviours and act on this information.
This is the crucial role of descriptive analytics and explains why it is a crucial starting point for the modern CFO – helping them to better understand the changes that have or are still occurring within the business. Having a holistic view of past performance, trends and areas of weakness or strength, is essential for crafting of an organisation's ongoing business strategy and ensuring it is effective.
Completing the CFO's analytics blueprint
Instinctively the smart CFO recognises that data is the lynchpin of a company's longer term success. The same CFO has no hesitation in making the case for data to be considered integral to the business strategy by aligning its analytics capability and delivery in lock step with the organisation's business priority requirements.
This is why the other two dimensions deserve recognition for the critical part they play in completing the CFO's analytics blueprint:
Predictive Analytics: Here the focus shifts to opportunity, whereby statistical models and forecasting techniques combine to allow the finance function to anticipate and prepare a strategy that answers the question "What might happen in the future?"
Prescriptive Analytics: This is the arena where the CFO can harness optimisation and simulation algorithms to create business intelligence and find answers to the question, "What should we do to positively affect future outcomes such as ROI, improved managerial operations or better use of talent and resources?"
Actionable insights extracting real potential of data analytics
A cautionary note here is to acknowledge that many businesses have wasted millions of dollars simply mining and manipulating data. Their lacklustre ROI for the technology outlay was most likely caused by the fact that little time was spent analysing the data to extract actionable insights and as a result, they have failed to achieve the full value and potential from these technologies.
Antares has helped a number of leading Australian organisations with their Descriptive Analytics strategies and execution. To help CFOs perform in their roles, we have developed a new guide to help step CFOs and finance managers through the key stages required in building a sound Analytics capacity. It covers common organisational issues to navigate, key signposts in analytics transformation, and best practices for forging ahead.