National Maritime Museum Knowledge Management Solution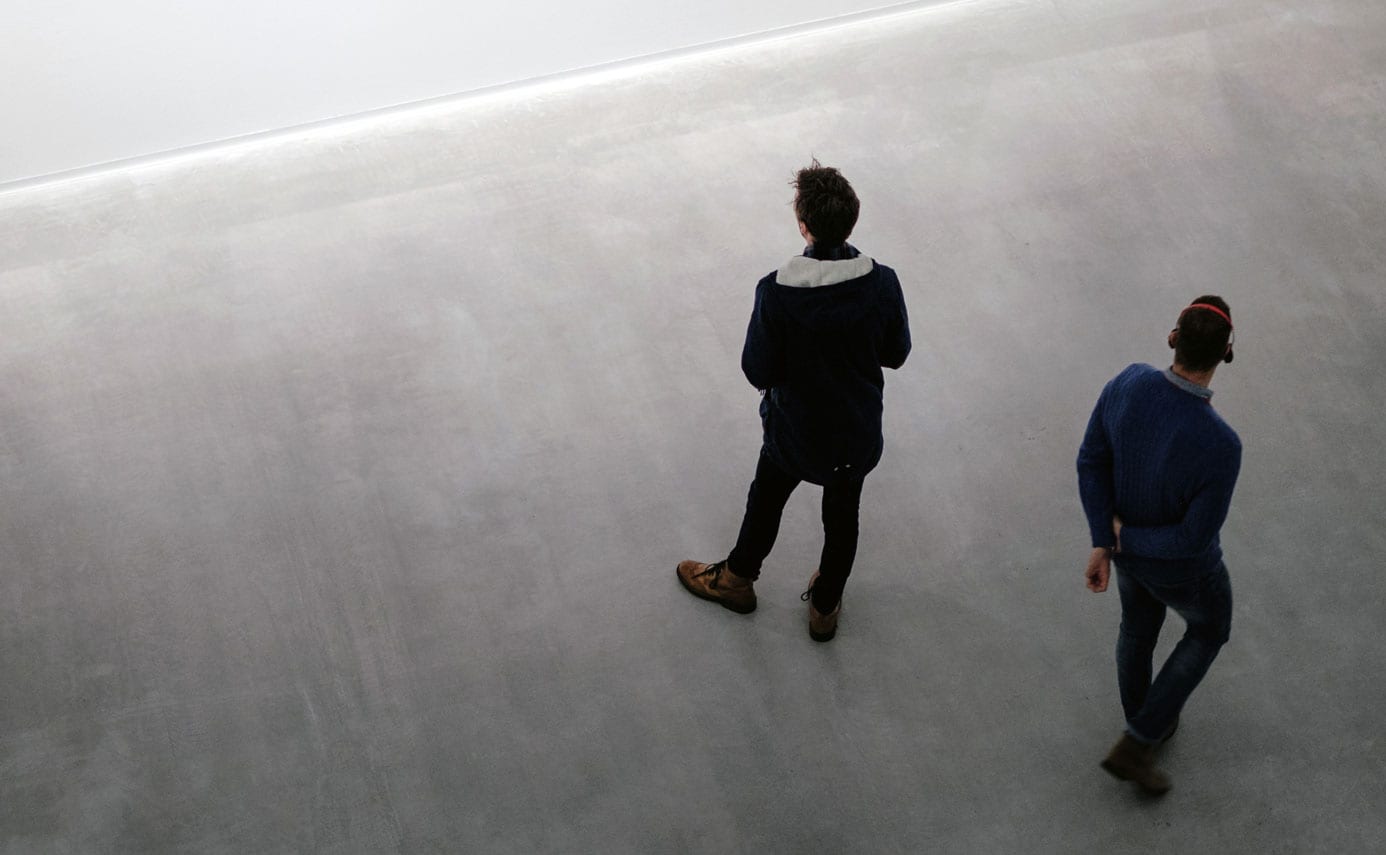 'On deck' portal solution
The Australian National Maritime Museum is Australia's national centre for maritime collections, exhibitions, research and archaeology.
The Challenge

Knowledge management has changed dramatically over the past 10 years – the rate of change is outpacing organisations ability to keep up. Features are developed and released within days, rather than multi-year cycles, and organisations are trying to adjust.
The Australian National Maritime Museum recognised their existing knowledge management system was in need of an overhaul. The intranet wasn't intuitive, had broken links and information was seemingly hidden. There was often more than one source of information that was largely inconsistent. As a result, adoption and engagement – key measures of a knowledge management platform's success – were low as staff didn't identify with or embrace the platform.
As part of an infrastructure and collaboration project, Antares were engaged to implement a knowledge management solution to improve communication, collaboration and content management within the Australian National Maritime Museum.
Employees inside the organisation now spend less time looking for what they need, and more time working with the people they need. The more interactive users are with knowledge assets, the stronger the value achieved.
The Solution

Antares proposed the creation of the 'On Deck Portal' as a corporate communication channel.
Using Microsoft SharePoint 2010 Service Enterprise, NewsGator, and FAST Search products, Antares were able to drastically improve the knowledge and collaboration management system within the Museum.
The solution involved the following:
A corporate communication and collaboration platform.
A document management system that involved moving information from other storage locations onto the intranet portal, indexed so that it could be easily searched and located.
An enterprise wiki system where employees could collaborate, share and learn.
A FAST search server which allowed searching functionality to be extended to include other sources of data including existing museum records.
Systems integration of other business systems into one common platform that from a front-end perspective worked seamlessly.
A process automation platform for online forms and processes that moved away from manual, time consuming systems.
Extended social computing that allowed social communication and blogging.
Summary
Creating an 'On Deck Portal' as a corporate communication channel to cut costs and provide a culture of collaboration through a single communication channel.
Technology
SharePoint 2010
NewsGator
FAST Search
Digitally transform your organisation today!