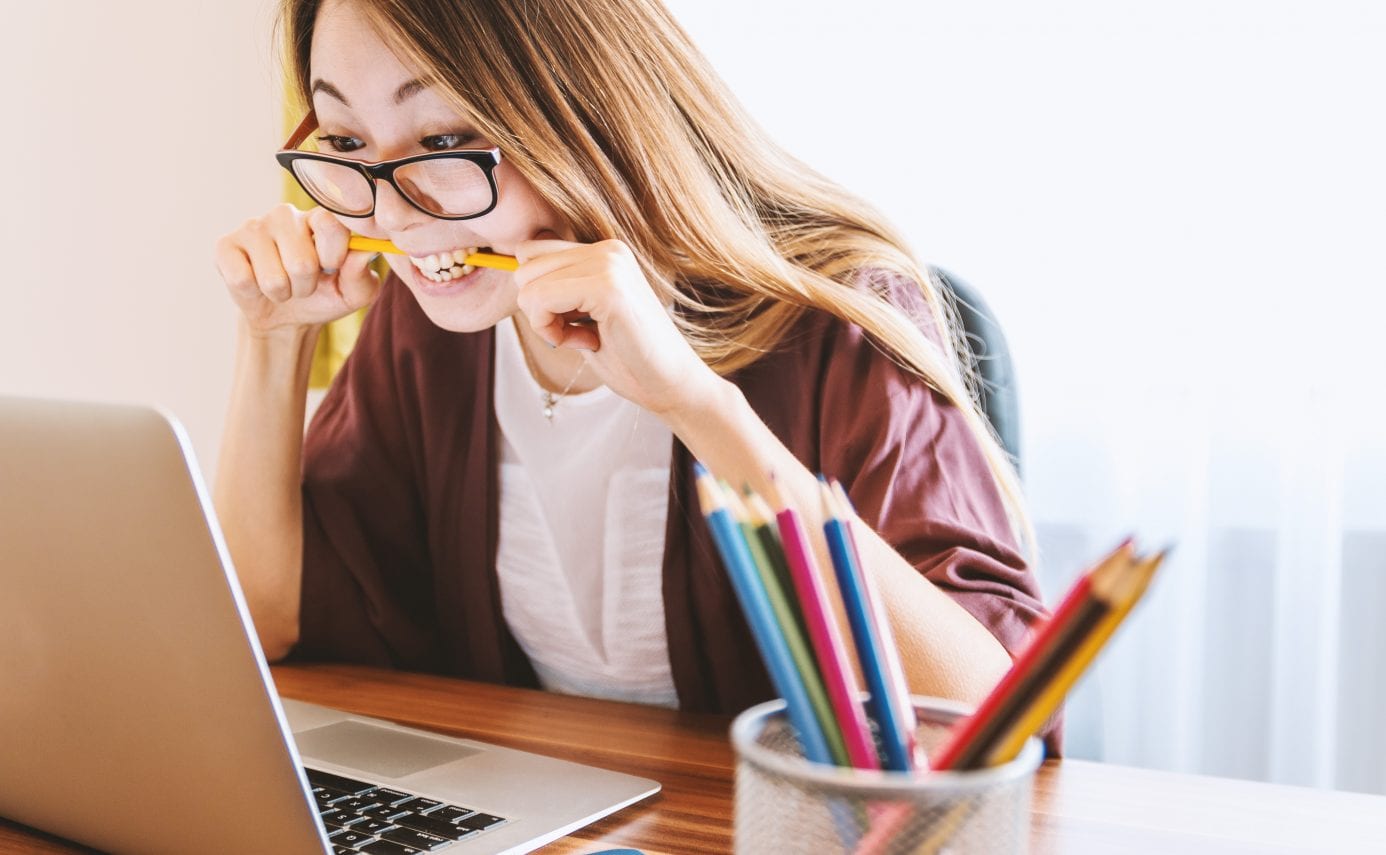 Organisation tips
Working Smarter, Not Harder: Modernising Your Not-for-Profit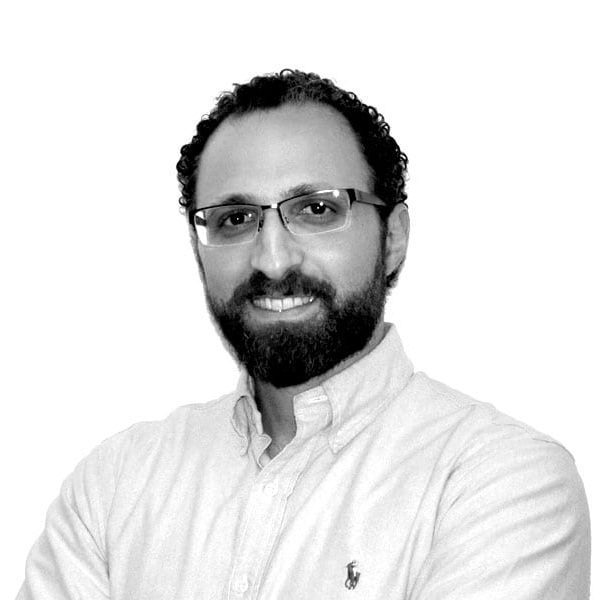 Wassim Chammaa
A seasoned Business Intelligence and Data Warehouse professional with over 15yrs of experience delivering end to end solution in Data Architecture, Analytics Statistical Analysis, and Data Mining and from Reports to Interactive Analysis or Executive dashboards.
April 10th, 2019
As anyone who works for a not-for-profit will know, the sector faces a unique and unrelenting pressure to do more with less. Organisations are united in their drive to make an impact, but often struggle to secure the necessary funding and resources to achieve their goals and sustain operations.
When there's a shortfall in resources for day-to-day operations, it can be daunting to consider investment in business improvement. But the fact is that the right technology solutions can transform the way that not-for-profit organisations operate.
There's a wide range of cost-effective technologies on the market today that empower not-for-profit organisations to better understand their business, deliver services more efficiently, reduce overheads and, most importantly, achieve a greater impact.
Below, we share four ways to transform the effectiveness and efficiency of your not-for-profit organisation with digital technologies.
Create a technology strategy
Whether it's new software, devices or office equipment, organisations in the not-for-profit sector simply can't afford to invest in technology if it doesn't get them closer to achieving their goals.
Developing a technology strategy is a great starting point to ensure that every IT investment made supports your organisation's main objectives.
Key things to think about include:
What's our mission? What are our main goals for the next 1, 3 and 5 years?
What technologies are available to help us achieve these goals? (E.g. How can we use technology to raise more money or in-kind support?)
How can technology help us address our gaps and weaknesses? (E.g. How can we use technology to improve brand awareness and raise our profile?)
Empower staff
The right technology makes it easy for staff and volunteers to be out in the community getting work done, rather than feeling chained to a desk to tackle administrative tasks.
Consider the key duties performed by individuals and teams within your organisation and identify where technology solutions could improve their effectiveness.
Whether it's video conferencing and mobile solutions to enable work on-the-go or cloud-based tools that support collaboration and teamwork, there's endless ways to boost team productivity with technology.
Communicate your impact
Social media presents enormous opportunities for not-for-profit organisations to reach new audiences, particularly millennials. However, to win over hearts and minds – and ultimately secure donor support – there are clear rewards for those organisations that can tangibly demonstrate their impact.
This has two components:
Understanding your impact
Data management, business intelligence and advanced analytics tools can be a gamechanger in helping businesses to better understand how they're spending money, allocating effort and realising impact. A suite of user-friendly data and analytics tools helps organisations to quickly understand their business challenges and rapidly identify the best solution.
Communicating in a way your audience will understand
Tell stories of your organisation's impact using videos, photos, charts, data visualisation and case studies to bring your impact to life. There are plenty of tools available to make this a piece of cake.
Protect your data
Many not-for-profit organisations many large volumes of data. Much of this tends to be sensitive, such as donor information or details of charity recipients. With growing risks of cyber-attacks across the globe, it has never been more important for not-for-profits to protect their data from malicious threats.
A data management specialist, such as those at Antares, can advise not-for-profit organisations on how best to collect, manage, store and govern data to uphold compliance and protect against threats. They can also assist with identifying the right data security tools to secure devices (such as laptops and mobiles), protect datasets and conduct routine data back-ups.
To find out more about how modernising operations through technology can transform your not-for-profit, check out Antares Discovery Workshop.