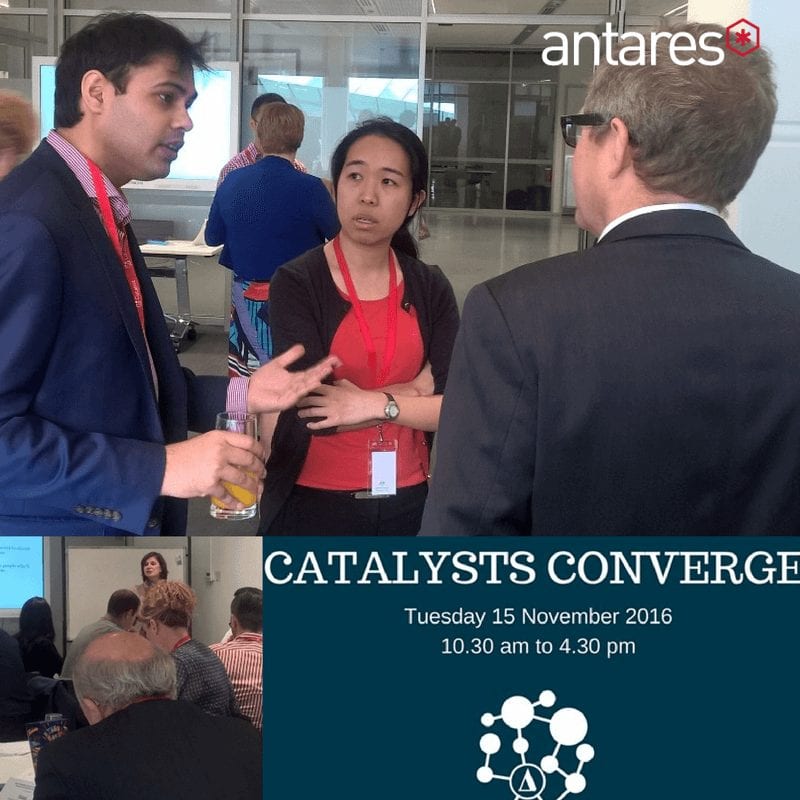 News
Ideation from Inspiration to Implementation

Aaron Cunnington
With 17+ years of Australian and international experience, Aaron is a seasoned digital executive, leader, and strategist. Known for his positive attitude, generosity, and sense of humour.
November 15th, 2016
Innovation Managers Event
On Tuesday 15th November, Sulabh Jain presented at Hargraves Institue Catalyst Converge event. Sulabh shared his insights and experience with Innovation Managers on Ideation: Inspiration to Implementation within the SharePoint ecosystem.
The informative session focused on using SharePoint to drive knowledge management within large companies, addressing the business needs first; the technology requirement and solution second.