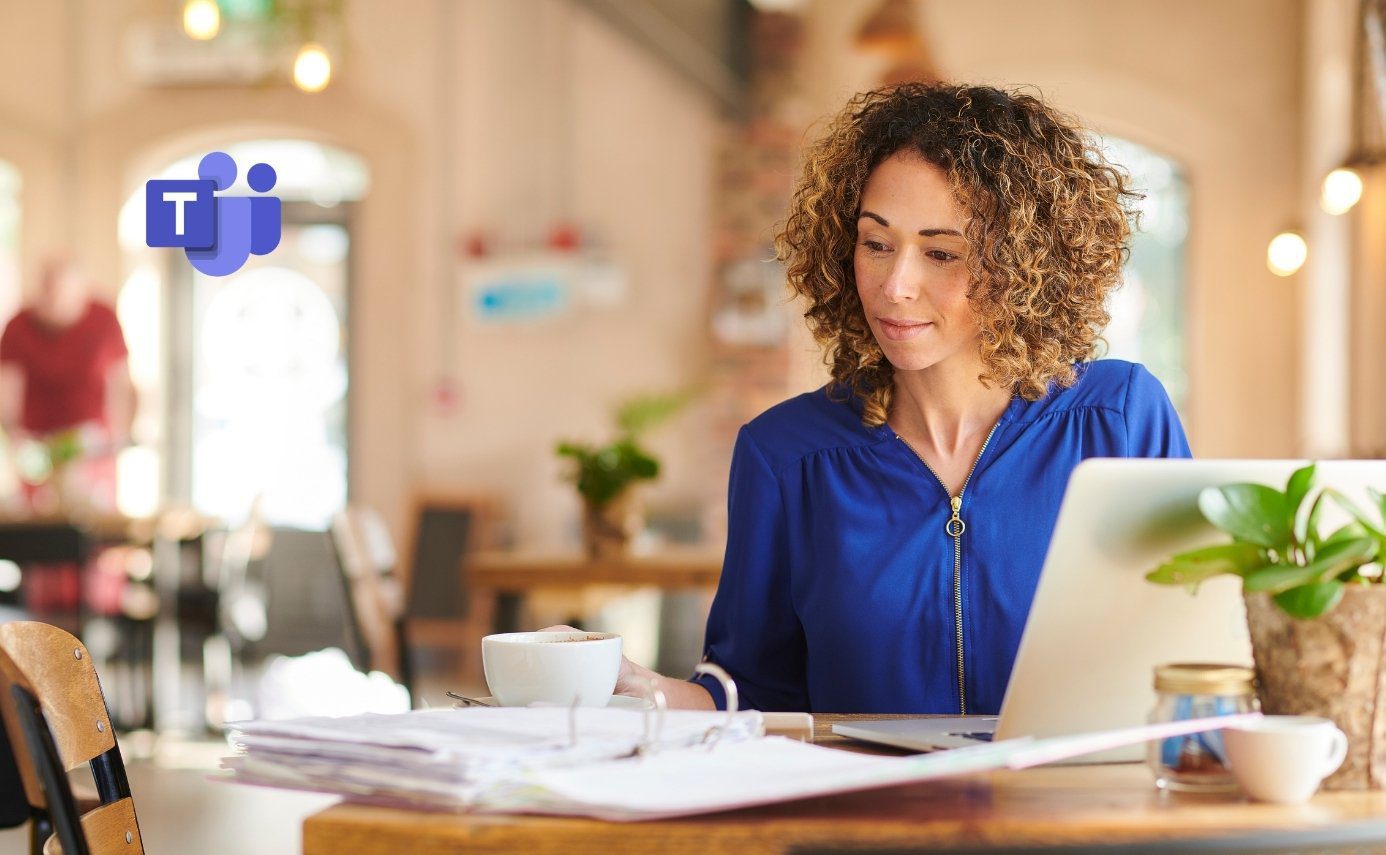 Organisation tips
How to Make your MS Teams Implementation a Success Story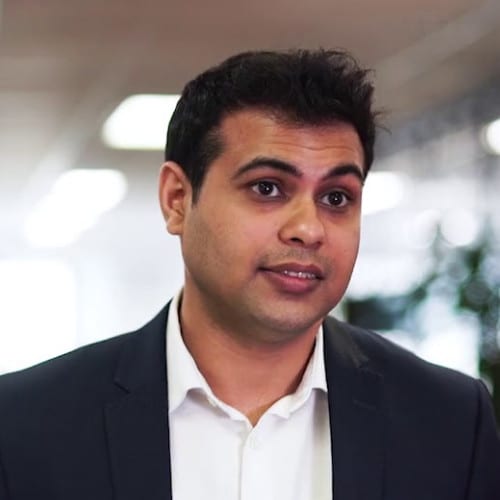 Sulabh Jain
Head of Product
October 21st, 2021
It's a crazy world we live in. If you thought facilitating group projects was hard enough when everyone worked in the same office building, the recent necessity of work-from-home has required us to work together even when we're all in separate places.
One of the platforms that has significantly gained traction since the onset of the COVID-19 pandemic is Microsoft Teams. As one of the company's many offerings, the platform allows easy and efficient collaboration anytime, anywhere.
And while it should be all sunshine and rainbows, without proper structure, your Teams can get messy, and your project can lose steam. That's where governance comes in.
What Is Governance?
Microsoft Teams governance is the practice of introducing measures for appropriate checks and balances to enable the business to reap the benefits of the platform whilst ensuring the productivity, security and compliance needs are met.
Why Is It Important?
When a user creates a new Team, the following underlying assets are also created:
• A corresponding Microsoft 365 group
• A SharePoint Online site and library to store documents and files
• An Exchange Online shared mailbox and calendar
• A OneNote notebook
Additionally, a company can customise the Team's experience by integrating other apps. With all this data being shared between people, governance is essential to ensure the platform benefits are realised to its fullest potential for the organisation.
What Happens When You Don't Have It in Place?
As more businesses conduct remote work, Teams has become an increasingly popular application. But without proper governance, many things can happen, including:
• Duplicated Teams
• Inactive Teams
• No clear ownership
• Information leak
• Lack of compliance
• Unorganised or uncategorised data
• Difficulty finding information
• Lack of awareness
• Confusion and negativity
• Lack of adoption
Simply taking the time to implement governance measures can lower the possibility of all of these scenarios. Of course, you can use Teams without governance, and your workplace won't burst into flames. But think of governance as the oil that keeps the Teams machine moving smoothly and efficiently.
What Elements Need to be Considered?
When developing your governance protocol, it's crucial to consider people, processes, and technology. You can't just implement a cookie-cutter governance policy; your policy has to match your company and work environment.
People
First and foremost: What are the business needs? What is your IT roadmap? Who are the key stakeholders that will help you shape up a well-rounded and considered Teams implementation?
Your governance policies should be strict enough to introduce checks and balances where and when required but not so strict that it prevents people from doing what they need to do.
Processes
A lot of setting up a governance policy will include identifying your procedures for establishing, using, and dissolving Teams. Some of the processes to consider include:
• How and when to set up a new Team (including who is allowed to create them)
• Assigning roles and responsibilities
• Establishing the flow of approving new Teams
• Naming conventions for new Teams
• Defining Team settings
• Managing private channels
• Using tags
• Managing third-party apps
• Allowing guest access
• Establishing meeting settings and policies
• Setting expiration dates for Team
• Reevaluating the necessity of specific Teams
• Change management and training
Having a protocol in place for all scenarios can streamline the processes and establish uniformity throughout the platform.
Technology
Of course, Microsoft Teams works seamlessly with other Microsoft applications, which can make collaboration a breeze. But one of the things that makes Microsoft Teams so efficient is its ability to integrate with a large host of third-party platforms.
The last thing you want is having to call over an IT guy every time you set up a new Team and need to have the assets set up for the Team to use. So, a significant part of governance is the effortless distribution of technology that increases workplace productivity.
The good news is that there are multiple ways to automate the technical side of governance through software like our Tellus Teams Governance Platform.
How We View Governance
Governance should not be viewed as "stopping people from doing the wrong thing." Instead, it should be viewed as enabling people to do their jobs in an easy and scalable way, providing excellent value to the employee to do their work seamlessly while ensuring it's done safely and securely. Governance helps protect the data and the organisation.
The right governance model allows people to get on with their jobs without having to think about how to use the tools as the important things are already defined—who can do what, what accountability they have, which templates to use, etc.
In short, it should be viewed as an enabler.
Is Your Teams Environment Healthy?
You may already be implementing many of these practices, or maybe you're new to Microsoft Teams and you're just getting started. Either way, we're here to help.
We invite you to sign up for a free Teams Health Check that will measure the effectiveness of your Teams platform.
We're also offering an exclusive free demo of our Tellus Teams Governance Platform so you can discover firsthand how efficiently an automated platform can fill your needs.