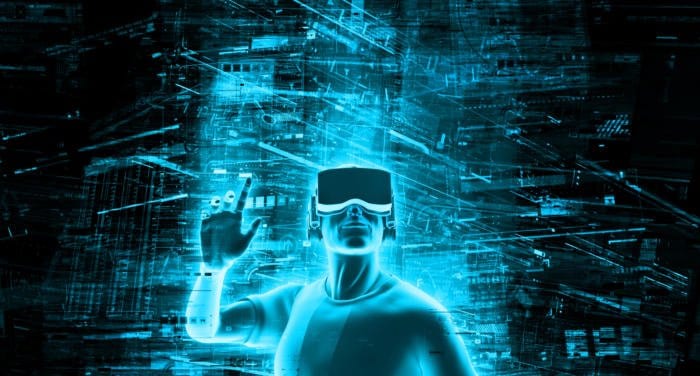 Industry Insights
The Data Advantages of Embracing VR and AR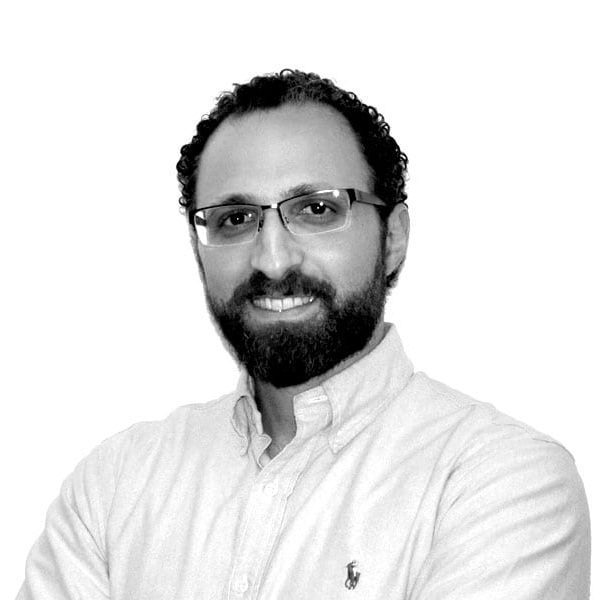 Wassim Chammaa
A seasoned Business Intelligence and Data Warehouse professional with over 15yrs of experience delivering end to end solution in Data Architecture, Analytics Statistical Analysis, and Data Mining and from Reports to Interactive Analysis or Executive dashboards.
February 26th, 2018
The virtual world anticipated to be worth in excess of $30b (USD) by 2020, have you embraced Virtual (VR) or Augmented (AR) reality already?

Most blogs, posts and other such focus on the value of customer engagement to support the value of artificial reality. Yet, little consider the data driven competitive advantage to be gained from embracing. I'm sure as a customer, it's marvellous to see how the sofa will look in your living room, and it's a great experience as you picture yourself in a foreign location. Yet, is the true value of such experience being lost? More and more we see the introduction and interrogation of cognitive services. Services that enable the capture of your reaction to a product in a store, which in turn dictates store placement. The vocal tone and content of an experience, which enlightens us to the acceptance of a product or service, but isn't VR and AR about stimulating your cognitive senses? Capturing VR and AR sensory stimulus, can only complement a long-term successful data strategy. Addressing the usual; the data is 'complex', 'unstructured' and 'we haven't got the time'. Really? Comments that only enforce the need to embrace advancing technology.
I've previously wrote about Azure's cognitive services API's (that is both cheap and powerful) to assign keywords or cognitive scaling (0 to 1) to a customer's interaction, (here), which goes some way to adding structure to your unstructured data, doesn't that negate each of those statements? And costing VR or AR? With the emergence of multiple platforms, competition drives value, with VR and AR a basic app, virtual or augmented reality can be achieved around $15 000 – $25 000. Surely, a worthwhile investment to capture the unknown? Read Ian's original post.