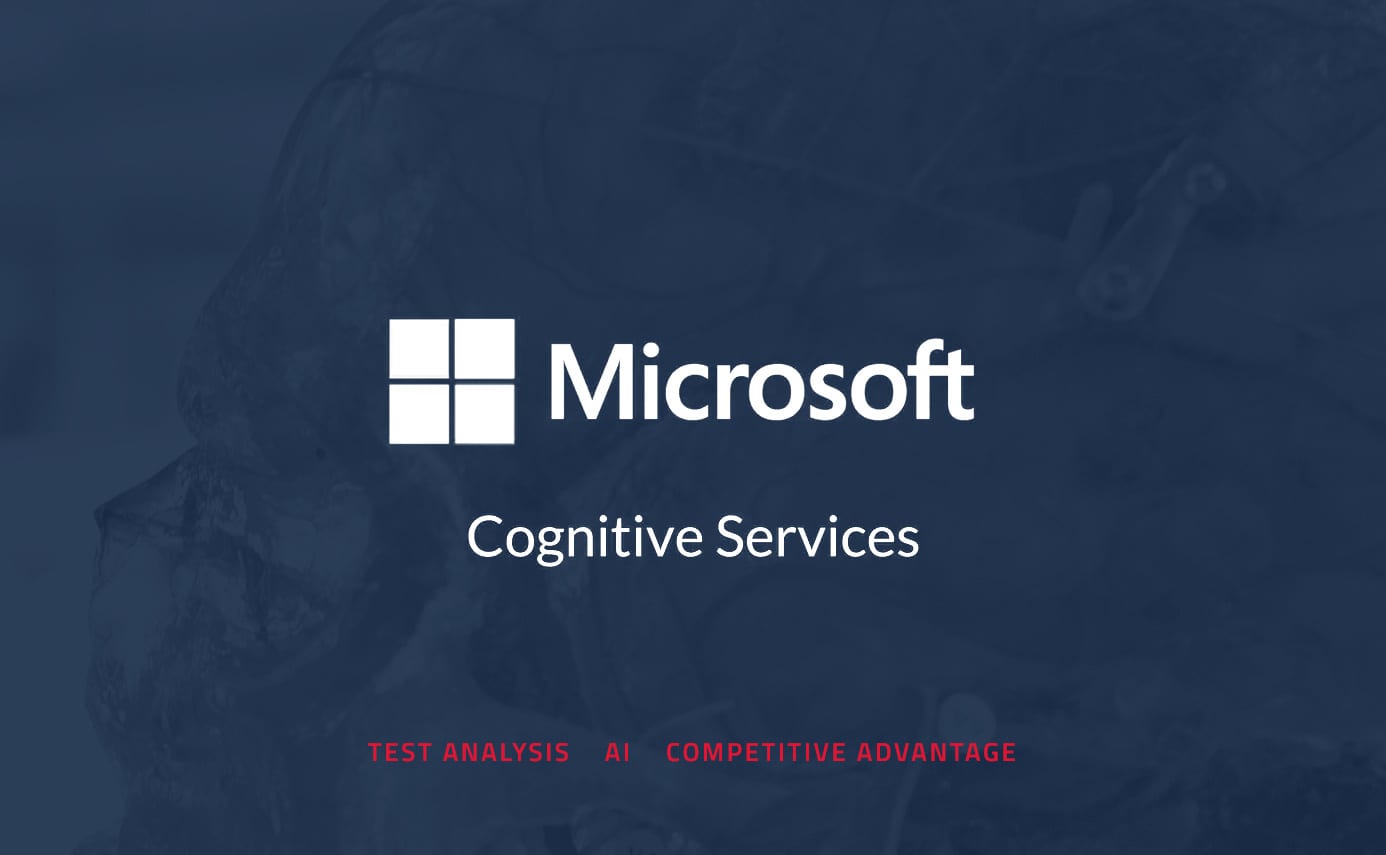 Solutions
Cognitive Services Text Analysis – Your Gateway to AI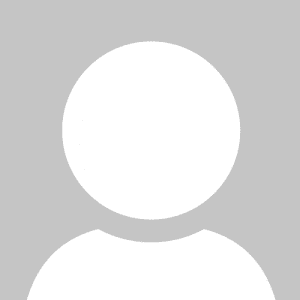 Ian Hopkins
.
August 27th, 2017
Have you ever stood in a hotel or restaurant and on departure heard "remember to rate us on Trip Advisor?", Yep, we all have.
What customers think and say can often determine success or failure. As you know, gauging customer feedback is never a sure science. Trip Advisor tries to measure by rating experiences on a scale of one to five. However, often, the usual phrases 'the devil is in the detail…' and 'read between the lines…' gives us an accurate picture of what our customer really thought.
Imagine you could process all those feedback forms and niceties your valued customers have expressed deriving their true feelings of their words? Microsoft's Cognitive Services' Text Analytics API can assist; rapidly, cheaply, and giving you a holistic picture of your customer.
Being simple to use it detects four fundamental values;
Language – from 120 built in languages rating from 0 to 1 (0 = uncertain / 1 = certain)
Topics – from a user defined list
Key Phrases – what are the key points in their feedback response?
Sentiment – from negative to positive
So, a working example; "The restaurant was fantastic, food was fantastic, we loved the service. We'll be back again", the API responds in a JSON format (which we can view, and analyse in real-time in Power BI) with the responses to the functions I've called;
Sentiment = 0.92
Key Phrases = restaurant, food, service.
The combination of both values states supersedes that one to five scale rating, doesn't it?
So, what does it cost and how do I get started?
It's FREE! Well, up to 5000 calls per month. In the above example, I used two calls, Sentiment and Key Phrases. Within your Azure environment, you can start within minutes, import your blob files, your feeds and raw feedback and gain insights into your most valuable asset.
A detailed list of pricing can be found here; https://azure.microsoft.com/en-au/pricing/
To conclude, it's cheap, it's simple, can be implemented in minutes and adds a whole heap of value to your data that already exists. The Text Analytics API is one of many within the Azure cognitive services suite and certainly an effortless way to immerse yourself in the world of AI.