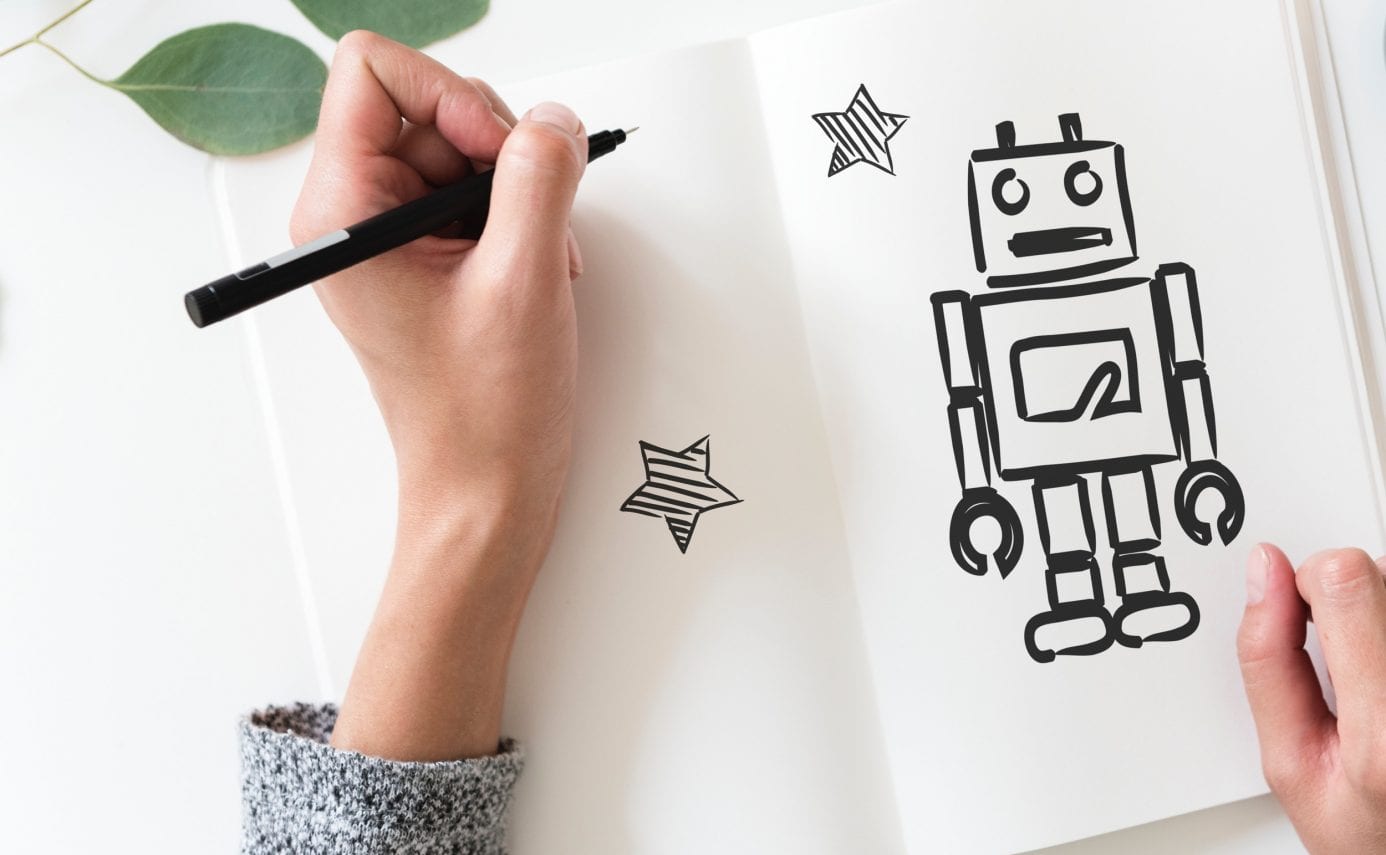 Organisation tips
7 Essential Tips to Building a Better FAQ Bot

Aaron Cunnington
With 17+ years of Australian and international experience, Aaron is a seasoned digital executive, leader, and strategist. Known for his positive attitude, generosity, and sense of humour.
February 5th, 2018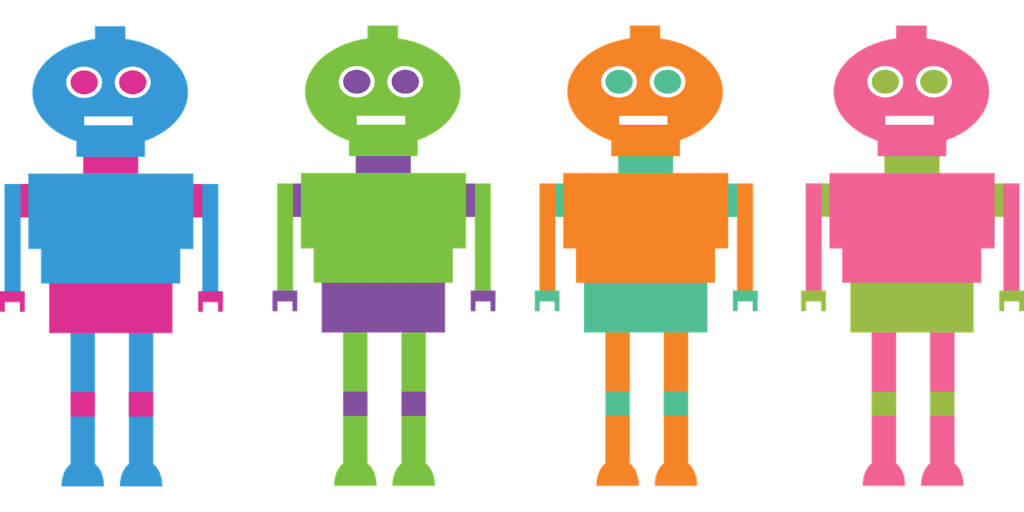 Chatbots are becoming a critical digital channel for businesses, and it's not difficult to see why there has been an incredible level of interest in them. They can engage customers efficiently, respond to questions immediately, provide guidance, and importantly, free up staff to focus on what they do best.
If you've wanted to get started with chatbots, now is the time. It's easier than ever to create the kind of bot you'd expect to find on a business FAQ page. With just a few clicks and in a matter of minutes, tools like Microsoft's QnAmaker make it possible.
It's not surprising that most people who view a demo of QnAmaker want to get started right away. But if you're thinking about implementing a bot to manage your FAQs, it pays to do some groundwork first.
These tips will ensure your FAQ bot ticks all the right boxes.
1. Clarify your strategic direction

Considering your responses to the points below will increase the likelihood that the bot you create will meet your business needs. Ask yourself:
What is the strategic goal of having a bot?
What is the role of bots in your organisation likely to be in the future?
Which relationships and business functions should be automated by a bot, and which are better addressed by humans?
2. Establish the purpose of the bot

Knowing precisely what your goals are will help you design a bot that delivers what you require. Consider questions such as:
What do you want to achieve with your bot? (e.g. increased sales, higher customer satisfaction)
What is the bot's purpose? (e.g. to answer customer questions)
3. Describe the relationship that will exist between the bot and the user

It's a smart idea to decide how you would like the bot to interact with users before you get started.
What will the bot tell the user?
How will the bot interact with the user?
How will users tell the bot what to do?
4. Understand functionality and options

Bots that respond to FAQs typically offer several options. It is essential that you understand these before proceeding.
Bots that navigate provide users with directions for finding an answer
Bots that answer give a clear response to a question
Bots that help assist users with the solution and help with next steps
The table below makes the distinction between these options.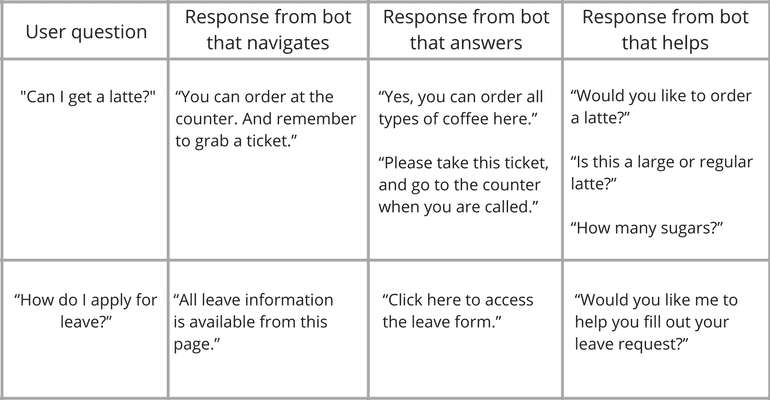 5. Consider your preference for dialogues or conversations

There are two primary options to consider when thinking about how your bot will interact with users.
A bot that engages in dialogue provides the best matching answer to user questions
A bot that engages in conversation is more sophisticated and participates in two-way, cooperative interaction to achieve an end goal
6. Plan to make the most of measurement and analytics

Measuring the extent to which users engage with the bot environment can provide valuable insights. The data gained from monitoring chatbot analytics can be helpful to:
Understand the effectiveness of the bot in assisting users
Obtain insights into what the bot does not understand or is not able to answer
Allow you to fine tune the bot to better target user needs
Provide deeper understanding of the content for the content owners
7. Harness opportunities to capture feedback
Feedback is often an afterthought, but it's smart to incorporate it into your planning process. Our recommendations are:
Make sure you have a method of getting feedback from users about the bot – users appreciate having the opportunity to let you know what they do and don't like
Keep in mind that bots are conversational interfaces that give insights into exactly what customers want and provide a valuable record that can inform future planning and marketing initiatives
Building chat bots is a fun and rewarding experience. By following our recommendations, you can make sure that your bot also effective. To learn more about designing bots that users love, read our guide to conversational UI.