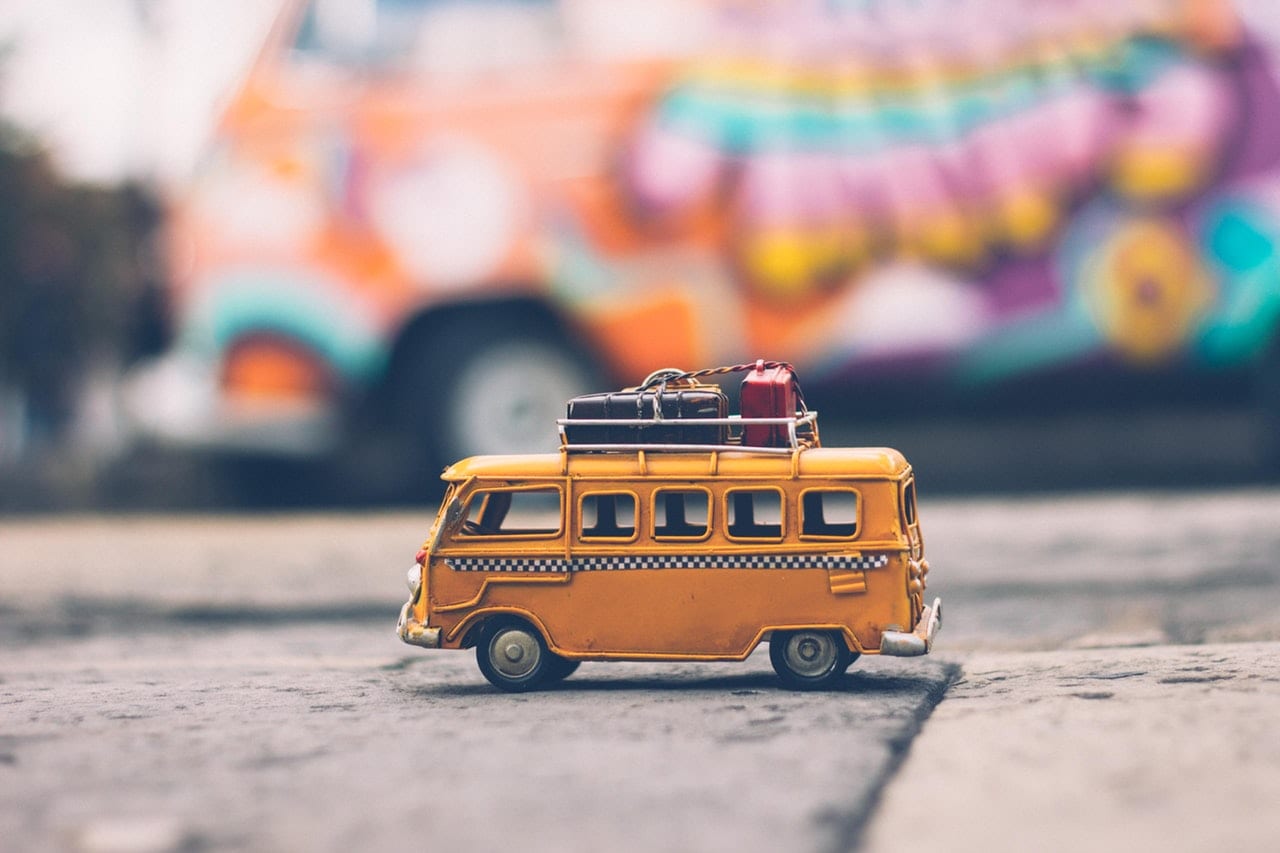 Organisation tips
5 Best Practice Tips for Migrating to SharePoint Online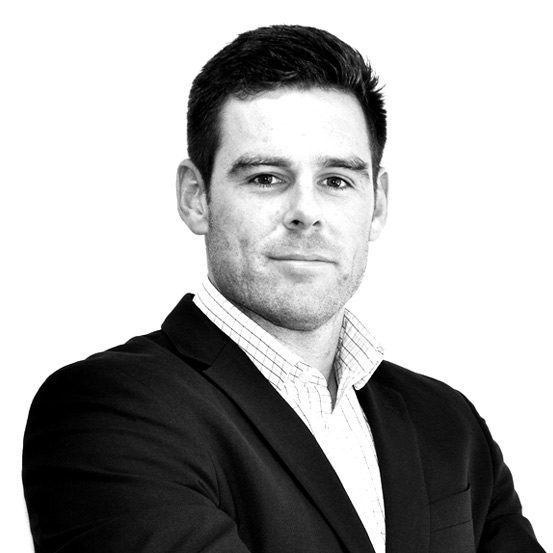 Max McNamara
An experienced consultant in the Modern Workplace, Max focuses on helping our customers through their digital transformation journeys. As a leader at Antares, Max works with our internal teams and customers to deploy technology solutions to solve unique business problems. Max specialises in the Microsoft Modern Workplace and Applications technology stack that includes SharePoint, Teams, the Power Platform, O365, Bots & AI, Nintex, Promapp and the AvePoint suite. Max has worked across a wide range of industries with customers from 50 – 18,000 staff.
February 26th, 2019
As more businesses switch from on-premise to cloud, the popularity of Microsoft's SharePoint Online is surging. More than 250,000 organisations use SharePoint as part of Office 365, as do over 85 percent of Fortune 500 companies.
It's easy to see why adoption rates of SharePoint Online continue to rise. SharePoint Online enables users to access Microsoft's latest features and capabilities whilst harnessing the benefits of cloud – namely scalability and reduced IT costs.
However, it's worth noting that SharePoint Online migrations don't always go smoothly – especially if you adopt a DIY approach. An AIIM study, for example, revealed that nearly two thirds of SharePoint migrations experience delays and almost half are not well connected to other business systems.
The good news is that the root causes of migration failures can generally be avoided with planning that engages IT staff, business teams and executives.
Read on to find out our top five tips to making sure your shift to SharePoint Online is successful.
1. Assess the business value of existing content
Before spending time migrating swathes of corporate information, stop and ask yourself these three questions:
Does this content need to be migrated to SharePoint Online, or can it be archived at a lower cost?
Is this content structured in a way that supports the business?
Do we need to re-order libraries, modify sites or adjust access controls?
Making these decisions before the migration occurs will save time, reduce IT costs over the long term and help your organisation realise its business goals through effective information management.
Our tip: It's exceptionally rare for an IT team to answer these questions without input from other stakeholders. This is a critical area in which to engage business representatives and the executive team.
2. Identify potential technical issues
SharePoint Online and SharePoint 2010/2013 are different versions of the same product. However, there are fundamental differences in their design that can make the shift from on-premise to cloud more complex than anticipated. For example:
SharePoint Online has storage and size limits that may differ from your on-premise limits. Do your research before starting migration to understand how this might impact your organisation.
Custom code may not migrate smoothly to SharePoint Online. Work with business teams to create an alternative plan for how business processes can continue effectively without customisation, such as by leveraging Microsoft add-ins.
The more bandwidth you have available, the faster your SharePoint Online migration will be. But the inverse is also true. Get in touch with your provider well ahead of migration to understand how bandwidth constraints may affect your organisation.
3. Pressure-test the migration plan
A detailed and robust migration plan is the most important tool in your arsenal for a successful SharePoint Online migration. The plan should take account of your own organisational complexities, as well as factoring in SharePoint-specific requirements.
The best way to ensure all bases are covered is to assemble a dedicated migration team with experienced IT staff and business representatives. This team should be supported by a trusted external consultant, or team of consultants, that bring deep expertise in leading SharePoint Online migrations in your industry.
4. Prepare your organisation

As with any system migration, you'll likely experience the full spectrum of emotions from staff as they react to the change. Some will be enthusiastic adopters, while others will resist – either passively or actively.
Pre-empt potential barriers to user adoption by designing and implementing a change management initiative that engages business teams and has strong executive support. Consider awareness-raising activities (i.e. demos, showcases, posters), training and post-migration support to ensure users are prepared to embrace change.
5. Choose a trusted SharePoint migration partner
Improve your odds of a seamless SharePoint migration by working with an experienced Microsoft implementation partner. Antares, for example, is a Microsoft Gold Partner and a trusted name for developing SharePoint strategies and leading migrations.
To find out more about how Antares can help your organisation to make the most of its upgrade from SharePoint 2010, contact us today.