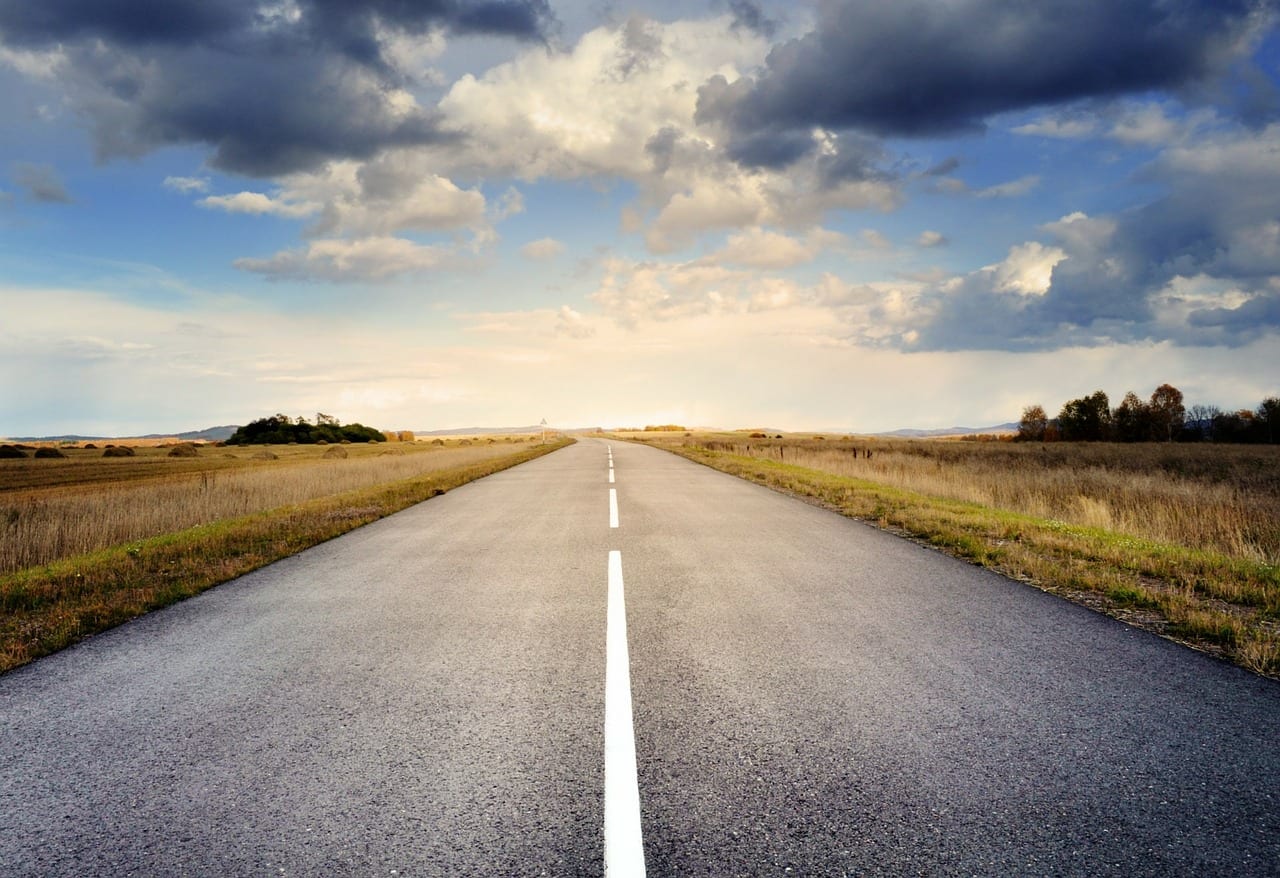 Solutions
Preparing for the discontinuation of SharePoint 2010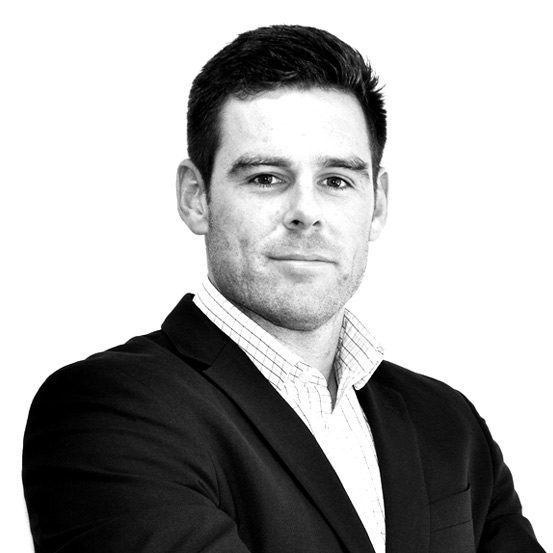 Max McNamara
An experienced consultant in the Modern Workplace, Max focuses on helping our customers through their digital transformation journeys. As a leader at Antares, Max works with our internal teams and customers to deploy technology solutions to solve unique business problems. Max specialises in the Microsoft Modern Workplace and Applications technology stack that includes SharePoint, Teams, the Power Platform, O365, Bots & AI, Nintex, Promapp and the AvePoint suite. Max has worked across a wide range of industries with customers from 50 – 18,000 staff.
January 22nd, 2019
With over 85 percent of Fortune 500 companies using Microsoft SharePoint, there's no denying it's the information management and collaboration tool of choice for organisations around the globe. It plays a critical role in connecting people, content and information.
For those who are still working from SharePoint 2010, however, it's time to upgrade. This version of SharePoint is currently in Extended Support Mode and will reach end-of-life in October 2020. From that point, Microsoft will no longer provide security patches for the product, making continued use a major security risk.
Failure to upgrade also means you'll continue to miss out on some of the great features introduced in later SharePoint versions, like an improved user experience and additional ways to collaborate.
Why is SharePoint 2010 being discontinued?
If you're familiar with the Microsoft lifecycle, you'll be aware that Microsoft releases software products in five-year cycles. Products are released in mainstream support mode for the first five years, which means customers are entitled to:
Request design changes
Receive security patches
Access tech support.
For the five years after that, products move into extended support mode. During this period, security updates generally aren't offered and customers have to pay for support calls.
Finally, at the ten-year mark, software reaches end of life and product support is no longer offered by Microsoft.
What are the options?
There are three main options for organisations who are still using SharePoint 2010 to consider as SharePoint end of life approaches: switch to SharePoint 2013, SharePoint 2016 or SharePoint Online as part of Office 365.
1. SharePoint 2016
This is Microsoft's latest on-premise version. It is built to support hybrid models with some data stored in the cloud through Office 365, and some on-premise. If you need to keep some or all of your data on-premise, SharePoint 2016 is the version for you. However, you can't go straight from SharePoint 2010 to SharePoint 2016, and must upgrade your content databases to SharePoint 2013 before going to SharePoint 2016.
2. SharePoint Online
SharePoint Online as part of an Office 365 solution is a future-proofed product, with the flexibility of the cloud. Migrating to SharePoint Online is a largely manual process,as Microsoft explains
There isn't currently a means by which you can directly migrate from SharePoint Server 2010 (or SharePoint Foundation 2010) to SharePoint Online, so much of the work is manual. This does give you the opportunity to archive and prune data and sites that are no longer needed, before the move.
3. Sharepoint 2013
SharePoint 2013 has enhanced features relative to SharePoint 2010, with an improved interface and better mobile experience. The drawback is that it requires users to completely remove SharePoint 2010 before SharePoint 2013 can be installed, which makes migration clunky, complex and time-consuming to attempt without expert advice.
Which way forward?
Deciding the way forward with your organisation's SharePoint strategy is more than simply a choice of software product. It's an opportunity to re-evaluate data management strategies, particularly through exploring the benefits of shifting to a cloud or hybrid model.
Additionally, a SharePoint upgrade is a prime time for organisations to do a spring clean on content. This includes archiving or removing unused content, restructuring sites and hierarchies and redesigning organisational approaches to information management and data security.
Next steps
Given SharePoint's status as a critical back-office system in so many organisations, planning a migration can be daunting. Partnering with an accredited Microsoft Gold Partner is the best way to ensure that a SharePoint upgrade helps your organisation realise its future business and operational goals with minimal disruption and risk.
Antares is a Microsoft Gold Partner and a trusted name for developing SharePoint strategies and leading migrations. To find out more about how Antares can help your organisation to make the most of its upgrade from SharePoint 2010, contact us today.