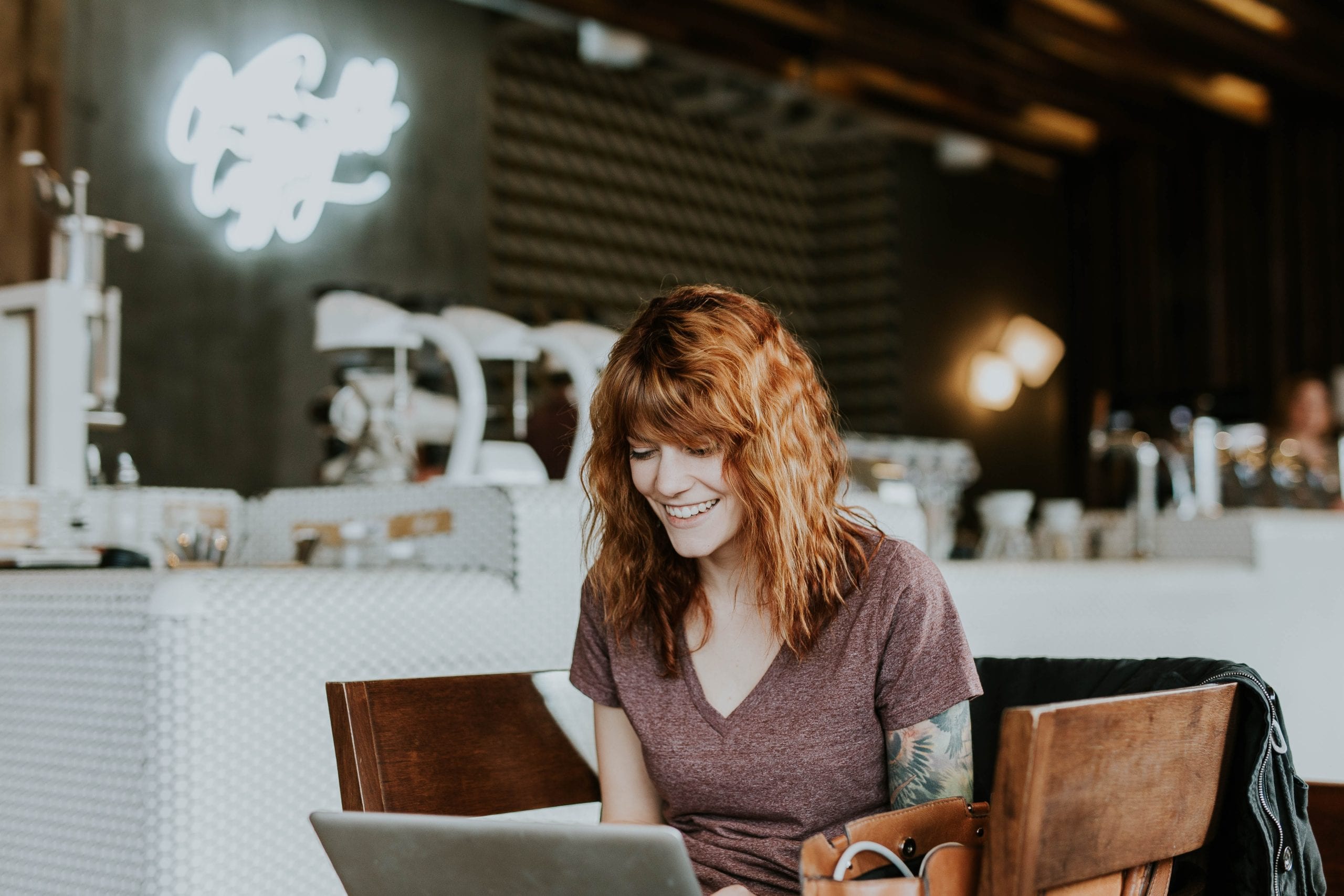 Industry Insights
How Digital Workplaces is Changing The Way We Work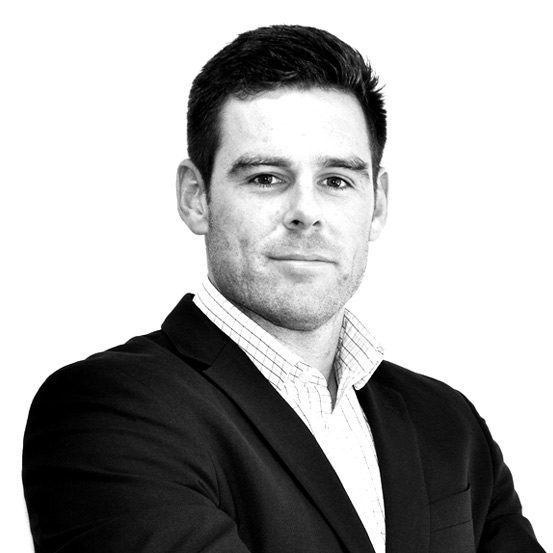 Max McNamara
An experienced consultant in the Modern Workplace, Max focuses on helping our customers through their digital transformation journeys. As a leader at Antares, Max works with our internal teams and customers to deploy technology solutions to solve unique business problems. Max specialises in the Microsoft Modern Workplace and Applications technology stack that includes SharePoint, Teams, the Power Platform, O365, Bots & AI, Nintex, Promapp and the AvePoint suite. Max has worked across a wide range of industries with customers from 50 – 18,000 staff.
October 10th, 2018
Digital workplace is the buzzword we keep hearing over and over again this year. And as organisations continue to embrace mobile and remote work, collaboration tools, and the cloud, it's easy to see why.
According to Microsoft, a digital workplace "increases employee engagement, skills and satisfaction by helping your employees connect swiftly with customers, co-workers and partners." It helps to quickly satisfy customer needs, streamlines business operations and helps organisations get products and services to market ahead of their competitors.
In previous blog posts, we've talked about how embracing digital workplaces and the cloud can unlock powerful productivity benefits. But did you know that digital workplaces are doing more than just help businesses get more done, more efficiently? They're also having a considerable effect on the way we work. Here's how.
Digital transformation is in the hands of business users
IT departments play a central role in enabling the digital workplace. Without their technical expertise, customer support and maintenance and improvement of platforms, many digital solutions would come to a grinding halt.
However, the days of the IT department determining the technologies that employees use are long gone. In the digital workplace, business teams – and organisational goals – are front and centre. Employees have greater control over decisions about:
The technologies they use
How they use them
Where they work from
This shift has clear benefits for employees, who are more empowered in their roles and more engaged in their work. Organisations also reap the benefits of having employees that are more productive and technology solutions that are closely aligned to business goals.
The challenge for IT departments is to strike a balance between allowing employees access to the tools that allow them to work most effectively, and protecting systems, data and people from threats that come with using unapproved platforms or shadow IT solutions (such as storing corporate documents in a public cloud like Dropbox).
Business processes are becoming more efficient and automated
Cloud, big data, analytics and artificial intelligence – all drivers of the digital workplace – are becoming more affordable and accessible. As a result, we're seeing a strong shift towards process automation. Repetitive and manual processes are being replaced by automated and efficient technology solutions.
As discussed in an earlier blog post, process automation is a critical enabler of the digital workplace. It means employees don't need to spend hours or days on time-consuming manual tasks. Instead, they can focus on activities that drive value and innovation in the business.
This shift, coupled with the availability of mobile technology that enables employees to work from anywhere, provides a huge boost to employee engagement across sectors and industries.
Organisations are delivering better customer experiences
The digital workplace has changed the game for customer-oriented businesses. Employees have access to better and more informative data about their customers than ever and are backed by accessible tools to proactively address customer needs.
Integrated systems make it easier for businesses to deliver a truly consistent customer experience, while access to more data and analytics provides insights that can be met with tangible action.
Whether you're already elbows-deep in digital transformation or just dipping your feet in the waters, Antares has the knowledge and expertise to transition you to a digital workplace. To find out more, download Antares and Cloud Collective's white paper: Overcoming the productivity challenges of the modern workplace.