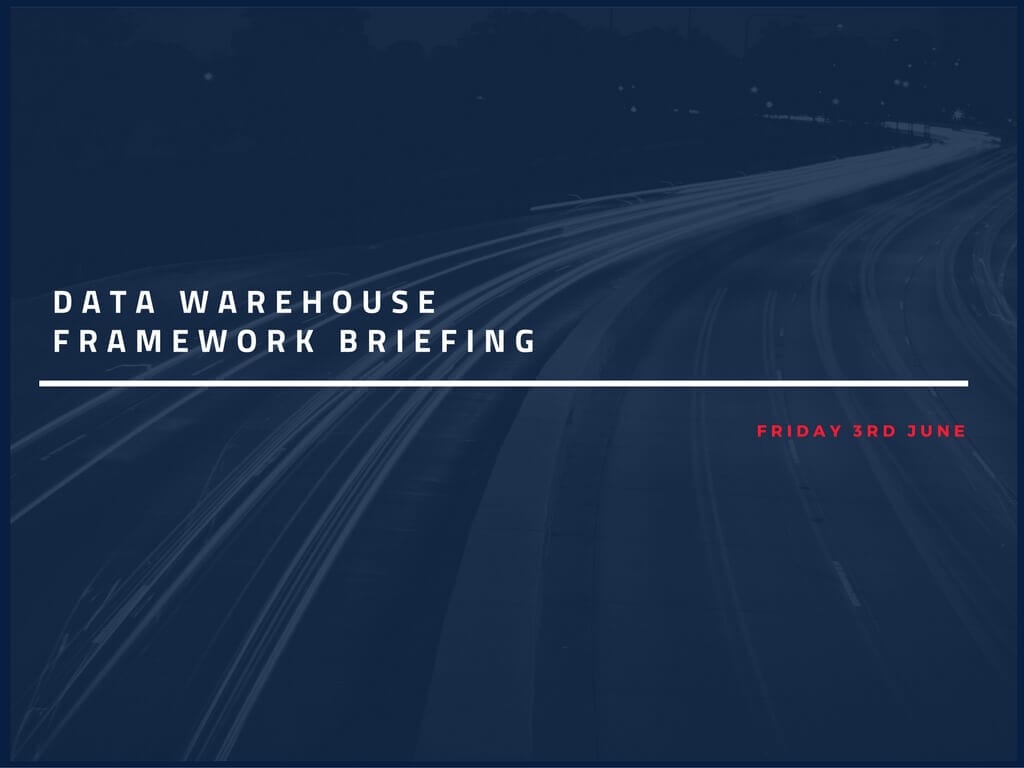 Solutions
Data Warehouse Framework Briefing: Making Data Useful

Aaron Cunnington
With 17+ years of Australian and international experience, Aaron is a seasoned digital executive, leader, and strategist. Known for his positive attitude, generosity, and sense of humour.
June 6th, 2016
Change the way your organisation capitalises on data and learn how to make data useful!
Antares is changing the way organisation capitalise on their data. Attend our breakfast event to find out what this entails, and how it's changing the way in which organisations work.
Why attend?
You may be in the middle of, or planning to a start a data/analytics project, and you want to:
Minimise risk
Improve results
Ensure overall success
We will show you how Antares helps organisations use data to produce better business outcomes, by striking the right balance between people, processes and technology.
In this presentation, we'll focus on:
How to create a data-rich culture, which enhances better and faster decision-making; and,
The systems that enable access to this data.
During the event, we will present the Antares Data Warehouse Framework – a proven, simpler and easier way to successfully bring data closer to decision makers.
When
Friday, 3rd June 2016 from 8:00 AM to 10:00 AM (AEDT)
Where:
Level 5 Macquarie Room, Sheraton on the Park, 161 Elizabeth St, Sydney.
Who should attend:
Business Analysts
Data and Analytics Leaders
IT Leaders
Solution Architects
Enquiries
If you have any enquiries about the content or registration process, please contact us via marketing@antaressolutions.com.au
We look forward to seeing you there!