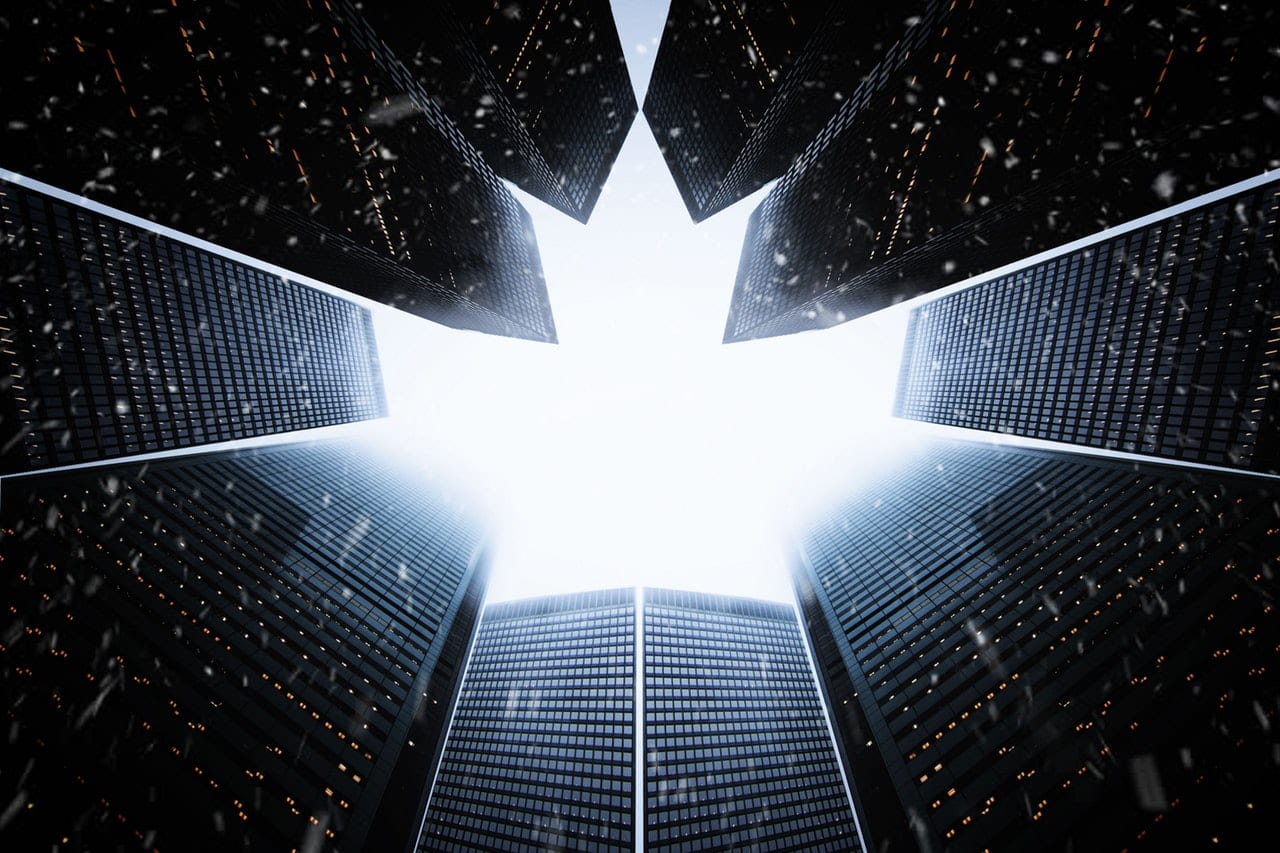 Industry Insights
Security Seems to be the Biggest Barrier for Cloud Adoption

Aaron Cunnington
With 17+ years of Australian and international experience, Aaron is a seasoned digital executive, leader, and strategist. Known for his positive attitude, generosity, and sense of humour.
February 5th, 2018
How secure is the cloud, really?

When it comes to cloud technologies, it's no surprise that up to 59 percent of organisations cite security concerns as a key barrier to adoption. After all, research shows that hackers attack at least every 39 seconds, while around a billion accounts and records were compromised worldwide last year.
We're asked time and time again about cloud security. It is often the only reason that organisations have not already adopted a cloud solution – whether hybrid or otherwise.
But did you know that when implemented in the right way, the cloud is much more secure than many believe? To ease your mind about cloud security, this blog post will:
Detail the safest ways to adopt cloud technologies
Outline the main reasons why you can trust the cloud
Choosing the right cloud solution can make a big difference
Which is more secure: Microsoft Azure or your organisation's on-premise deployments? While you may assume that on premise is more secure, that isn't always the case.
In fact, Microsoft's robust and well-maintained security systems are typically more effective at monitoring, isolating, encrypting and automatically backing up data than your organisation's IT team.
Azure maintains multiple copies of your data at all times, even storing one in a separate data centre in case of a local disaster like a bushfire or flood. It has automatic fail over to a backup server, which minimises downtime. And it hosts applications on at least two server instances so that if a hardware failure happens, the risk of downtime is reduced.
What does this mean for security? It's simple: Even if you have access to an IT team that specialises in security, Microsoft Azure is still likely to be more secure.
When you think about it, this makes sense. If Azure weren't up to the task, it wouldn't be able to successfully meet the requirements of millions of users each day.
The other good thing about Azure is that because you're working with Microsoft, you receive a cloud solution customised to your particular business needs. And you have automatic access to the latest security updates to ensure that all information and data is safe and secure.
It is not all or nothing

One of the advantages of the hybrid cloud is its flexibility. You don't have to take the plunge and move all your data and information to the cloud in one go. If there's information that needs to stay on premise for compliance and regulatory purposes, it can stay there for as long as necessary.
Transitioning to the cloud can also be performed as slowly or as quickly as you like. We recommend a gradual transition to ensure maximum security.
How to get started - securely

Many of our clients choose to start their cloud transition by moving low-risk data and backups into the cloud. Cloud back ups are very reliable and secure, so they are a safe starting point. They also allow you to free up on premise workloads in a secure manner, which is great for both performance and reducing on-site storage costs.
The verdict

So, is the cloud secure? We'd say it's a resounding yes. With Microsoft's reliable security measures, your information and data are just as secure as they were on premise. By choosing the right platform, your organisation can take advantage of hybrid cloud's potential with peace of mind, knowing that your valuable data is in safe hands.
To learn more about the hybrid cloud and why it's a smart, secure choice for organisations of all sizes, download our white paper: Unlocking the hybrid cloud data advantage.