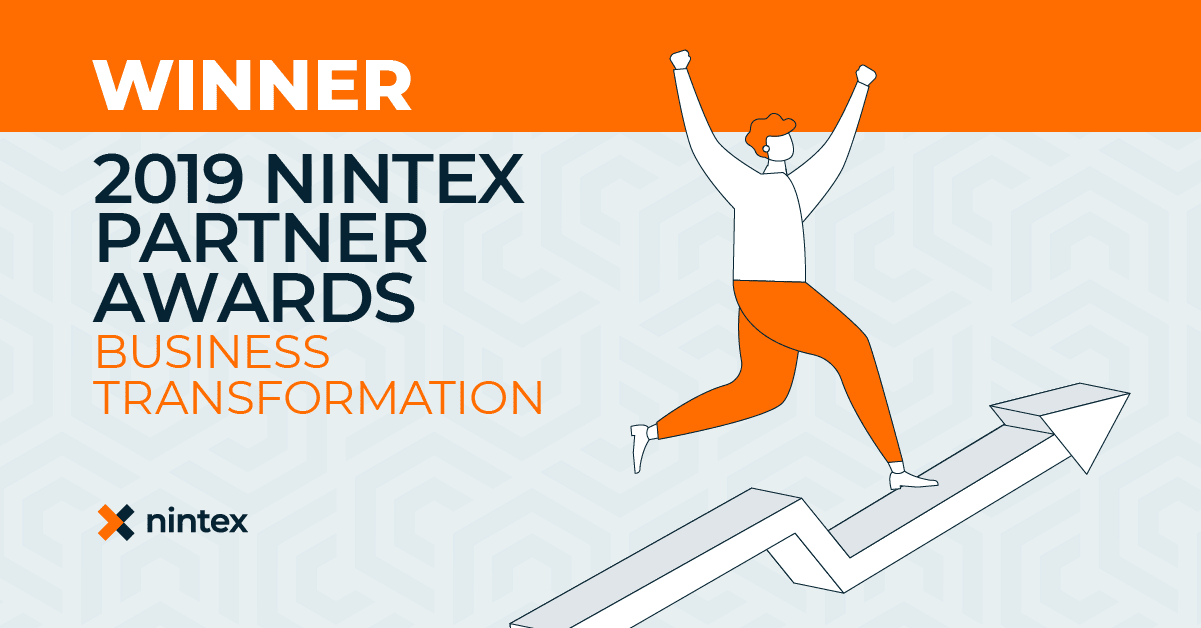 News
Antares Solutions wins 2019 Nintex Partner Award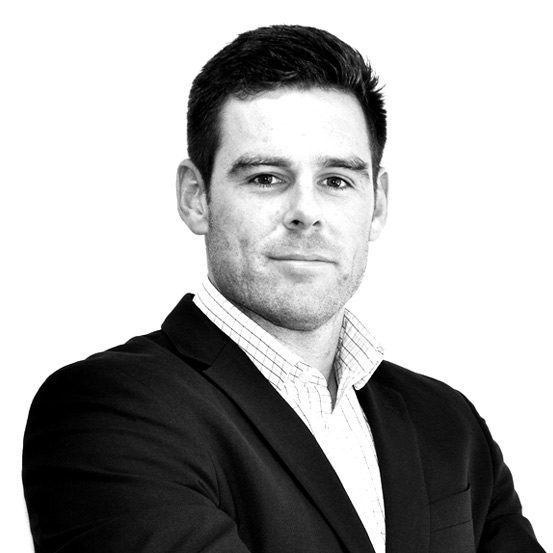 Max McNamara
An experienced consultant in the Modern Workplace, Max focuses on helping our customers through their digital transformation journeys. As a leader at Antares, Max works with our internal teams and customers to deploy technology solutions to solve unique business problems. Max specialises in the Microsoft Modern Workplace and Applications technology stack that includes SharePoint, Teams, the Power Platform, O365, Bots & AI, Nintex, Promapp and the AvePoint suite. Max has worked across a wide range of industries with customers from 50 – 18,000 staff.
August 2nd, 2019
Sydney, NSW—July 14, 2019—Antares Solutions, member of Cloud Collective is pleased to announce we have been named a winner of the 2019 Nintex Partner Awards within the Business Transformation category.
Antares was recognized for our proven ability to accelerate business outcomes and results using the Nintex Process Platform. We have been able to leverage the powerful and easy-to-use capabilities of the Nintex Platform to digitally transform operations and enhance how people work.
"Nintex is honoured to recognize Antares as a winner of the 2019 Nintex Partner Awards," said Nintex CEO Eric Johnson . "Every day Nintex Partners, like Antares, help our customers achieve process excellence and digital transformation leveraging the Nintex Process Platform."
Nintex and Antares' partnership has grown significantly over the past 2 years. Our solutions and products complement each other, delivering across the public, private, and not-for-profit sectors. Nintex Forms and Workflow adds immediate value to our customers using the Antares Intranet solution, allowing us to build highly complex automation solutions to simplify and de-risk business processes.
Last year the partnership between our two businesses reached a new level as we implemented a purpose-built solution for the State Library of New South Wales . Utilising the NWC platform, the solution delivered an automated workflow system that supports the Library's 10-year digitisation program, which will preserve and make accessible over 12 million digital assets, created from significant and at-risk heritage collections. The solution connected specialist staff in six teams and tracked objects and the digital files created from more than 12 physical formats, integrating with other Library business systems to provide end to end management of digitisation workflow.
Antares' Principal Consultant commented how the project was "a fantastic achievement". He went on to note that "business transformation is at the heart of every project we do (at Antares), and it is great to have been recognised by Nintex, an industry leader. This recognition is a testament to our expertise and the work our consultants do on every project.".
The Nintex Process Platform offers industry-leading process management and automation capabilities including: process mapping and management with Nintex Promapp®, robotic process automation (RPA) with Nintex Foxtrot® RPA , workflow automation, forms and mobile apps, document generation with Nintex DocGen® and Nintex Drawloop DocAutomation , and e-Signatures with Nintex Sign™ powered by Adobe Sign and process intelligence.