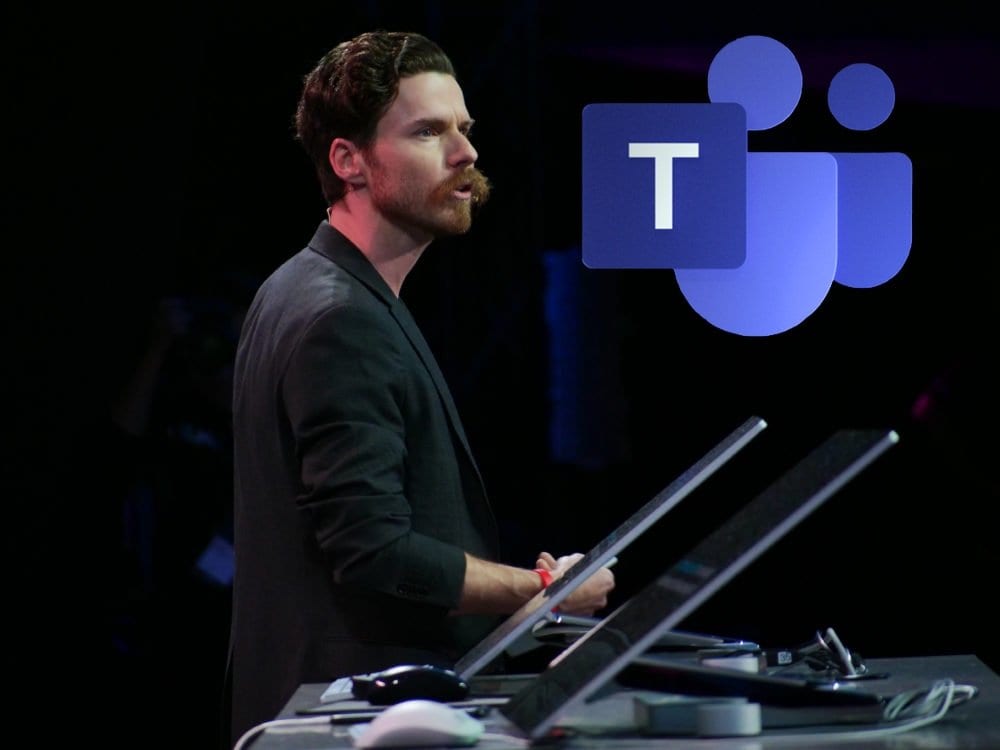 Solutions
Antares is Helping Educators Worldwide with Remote Learning

Aaron Cunnington
With 17+ years of Australian and international experience, Aaron is a seasoned digital executive, leader, and strategist. Known for his positive attitude, generosity, and sense of humour.
April 6th, 2020
In the face of the current COVID-19 pandemic, Antares Solutions has expanded its product range to help education providers leverage Microsoft Teams with QBot quickly and at scale.
We understand the enormous burden currently faced by universities across the world and Antares has pledged to extend our services to all interested parties. We have recently released an upgraded version of QBot on Microsoft Teams to help with the governance and rollout of online learning.
The new version is a templatised scalable solution for clients that allows for auto-provisioning of Teams with QBot. This latest development allows clients to provision Teams across their institution leaning on best practices from Antares.
This latest version of QBot has been built for rapid deployment during COVID-19 and aims to reduce time to implementation for universities as well as reducing complexity and costs. One implementation can now allow QBot and Teams to be deployed across an entire institution.
QBot on Teams: A stop gap solution or an important evolution in teaching?
Instructional Scaffolding or Social Learning Theory has long been a well understood theory within educational circles, but the implementation has always been reliant on the individual teacher. Antares Solutions, with the help of Microsoft, has developed a system that leverages best of breed technology to enable the democratising of digital learning.
QBot on Teams aims to provide a structured framework that accelerates and standardises the transformation to community learning. By keeping the conversation going well past formal classroom time, QBot and Teams continually engage students by opening communication channels and providing a more inclusive dialogue. By utilising a collaborative tool such as Microsoft Teams, students can leverage the thinking and perspective of the community to continually challenge their own thoughts and ideas.
By encouraging community discussion teachers also gain huge benefits by utilising Teams for their classrooms. Teachers can provide high-value feedback to questions and discussions within a fundamentally sound learning environment through Antares' simple and easy educational workflow built natively into the Teams application.
Antares Solutions is ready to help universities across the world to deploy QBot on Teams right now. Contact us now too see how Antares can help you with a rapid digital classroom transformation.