How we deliver projects
At Antares Solutions, we deliver projects using a tailored approach to meet the needs of customers by taking into consideration the type of project and the customer environment. Both waterfall and agile methodologies are used, with most projects seeing the best benefits through a combined approach to deliver value quickly to customers in a structured manner.
Discovery/planning phases are the starting point for engagement and are structured in a waterfall approach with the application of agile principles throughout. Key activities in this phase are carried out one after the other, which include requirements gathering (documented in user story format), technical feasibility, estimation of development effort and prioritisation. From the prioritised requirements, an initial sprint planning is conducted to ensure all prioritised requirements have a place in the sprint backlog during development.
Execution phases are implemented using SCRUM methodology for the high degree of collaboration and ability to react to change. Activities are organised into sprints at two week increments to conduct tasks relating to development of user stories, testing and deployment in a time boxed setting with a goal set to maximise output and mitigation of risk such as testing early instead of at the end.
Sprints also consist of key ceremonies such as sprint reviews to demonstrate the work completed to stakeholders, sprint retrospective to understand how we performed and ways to improve for the next sprint as well as sprint planning to organise the next sprint in terms of what tasks will be planned to be done.
Taking an agile approach requires careful planning and project governance which is why all projects are assigned leadership in the form of a Project Manager and Technical Lead who drive the project to meet its objectives. Agile project management tools such as JIRA or Microsoft DevOps are used to track user stories to completion. Best practices such as CI/CD pipelines are used to reduce risk through automatation where possible.
keys to success

Communication
Constant communication with all project team members – stand ups, weekly meetings with all stakeholders and sprint ceremonies

Relevancy
Having all the relevant stakeholders required to complete activities part of the team

Designation
Designated decision maker from customers who are involved and engaged throughout the project, particularly during the execution phase

Timeliness
Deliver as soon as things are ready to realise benefits
Our Partners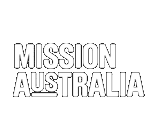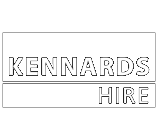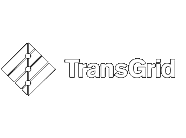 Our people are our greatest assets